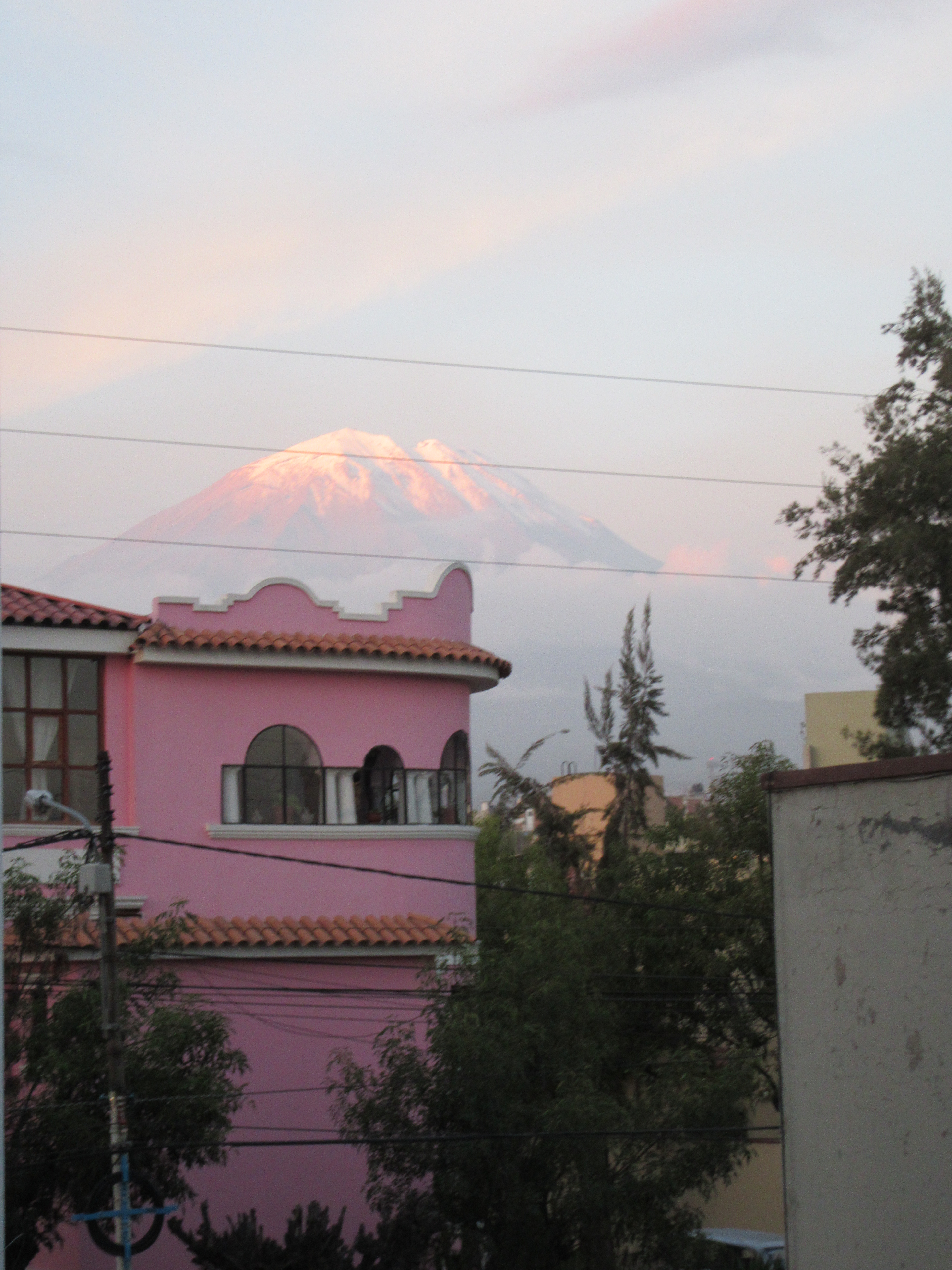 Arequipa is situated right before the Andes start to pick up again. It's the second most populous city in Peru, with a UNESCO World Heritage Historic District all in the shadow of a majestic volcano. We decided that this would be a great city to relax in for a few days before returning to the Andes- home of endless mudslides. Some of the highlights of our time there include attending a local football match, exploring the sprawling convent of Santa Catalina Monastery which cloistered its nuns for 400 years before opening to the public in the 1960's, eating Mexican food (sorry South America) and of course, drinking craft beer.
Chelawasi Brewery was one of the first in Arequipa when it opened in 2015. Fellow Oregonian Casey had fallen in love with Arequipa when he had backpacked though a few years before. Casey grew up in a Portland suburb very close to where I grew up. I discovered he was an Oregon Ducks fan when I stalked the bar online; I then risked losing the interview by wearing my OSU Beavers shirt. Casey took it in stride and was excited to meet a fellow Oregonian and beer lover.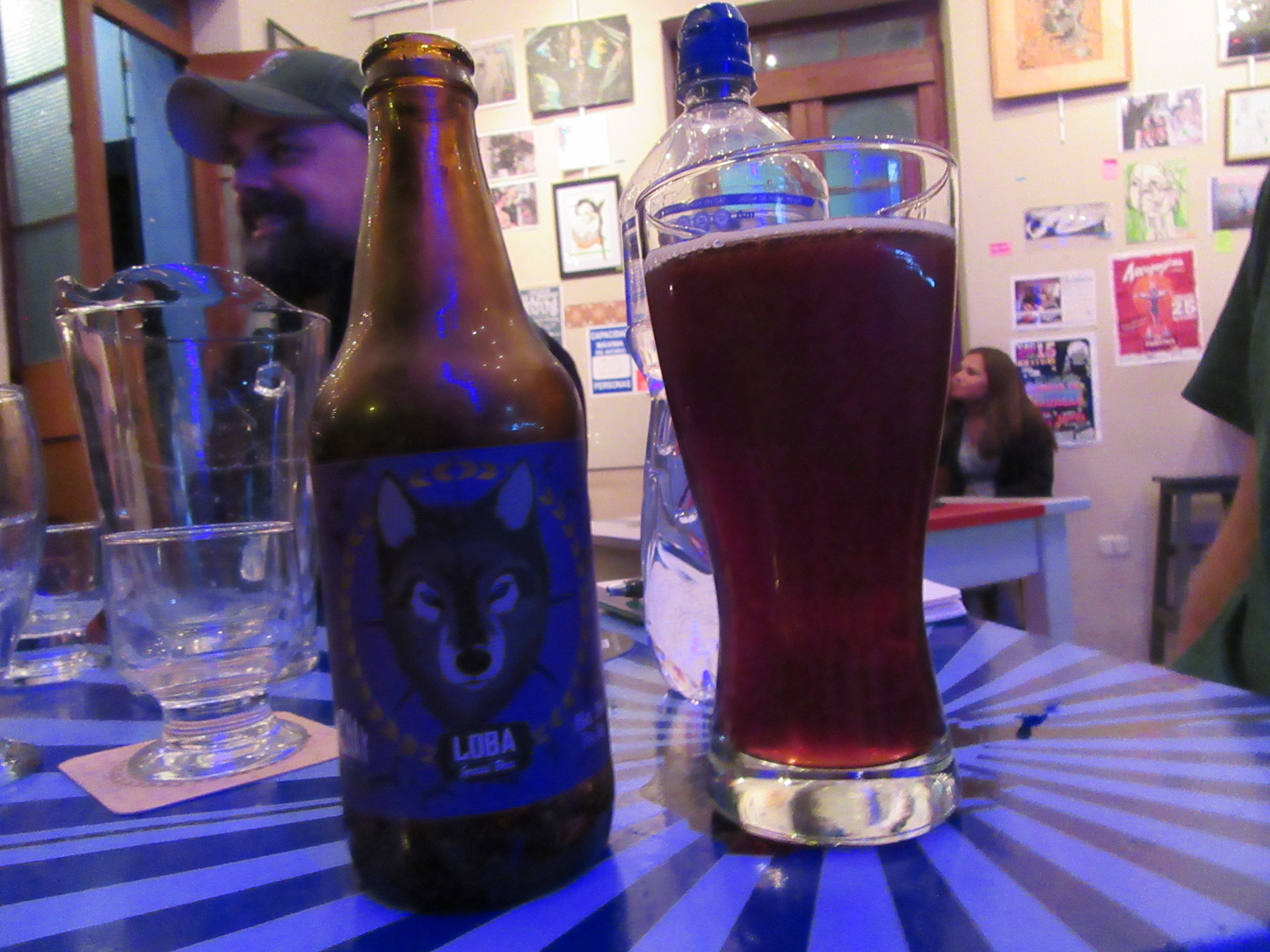 Casey, like so many lucky Oregonians, grew up drinking great beer. After meeting his future wife in Costa Rica, he wanted to settle in Peru to be near her family but wouldn't settle for bad beer. Casey knew that Peru had a small, but exciting beer scene in Lima and Cuzco but couldn't find those craft beers in Arequipa. He decided to open up a craft beer bar with only Peruvian beers. He sought out the smaller local brewers in lesser known cities and stocked his bar with beers created by a mix of expats and native Peruvians.
After a few years of success with Chelawasi Brewpub, Casey decided to take a vacation home to visit family and learn how to be a brewer himself. The local Portland brewers culture is very friendly and welcoming. Casey told me he threw himself in head first and started learning from everyone who would teach him. He adsorbed as much as possible in six months time. In 2014 the Willamette Week did an excellent write up on Casey's Portland foray into brewing— a Lucuma Wheat — titled Keep Arequipa Beered.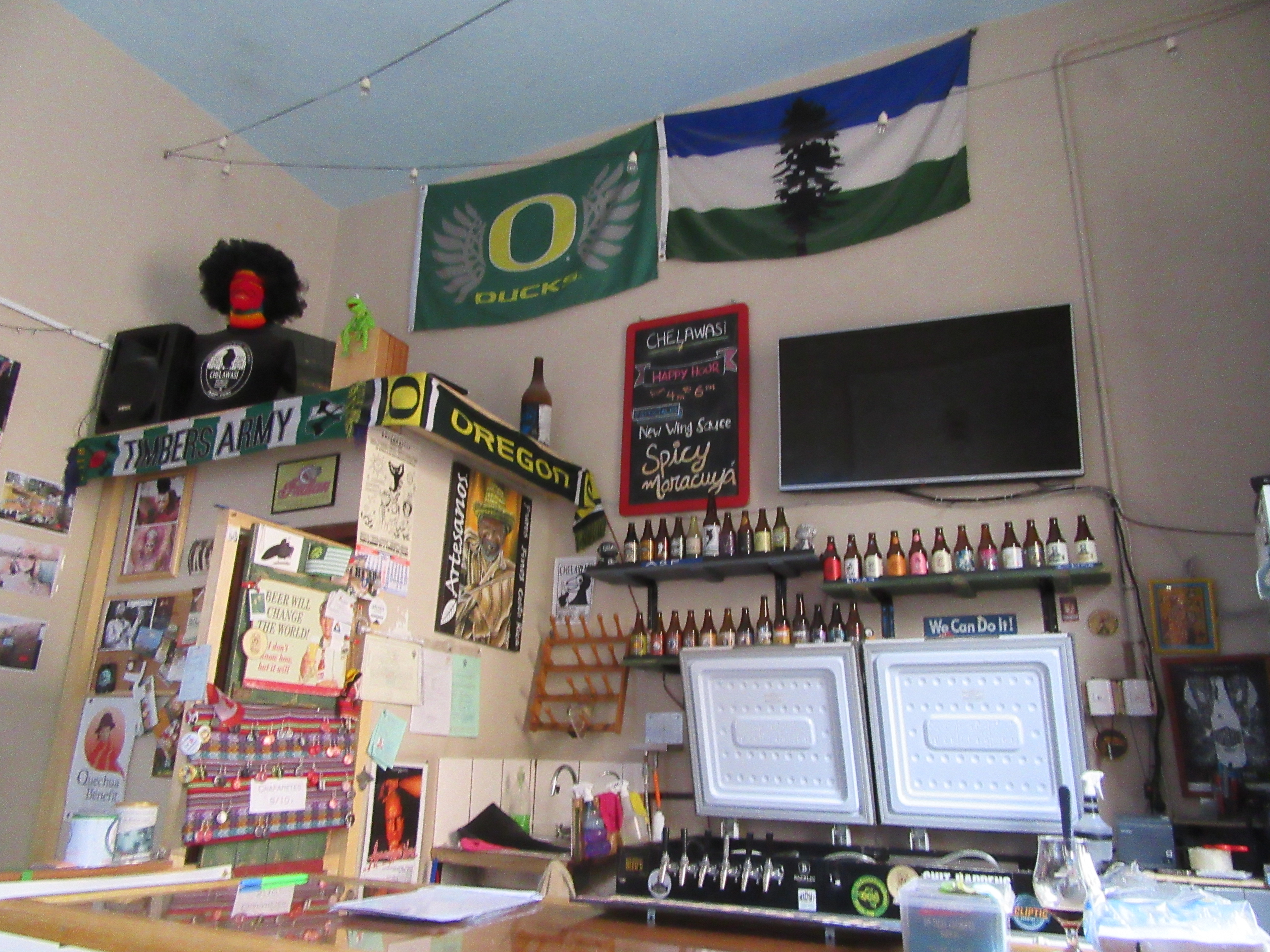 Starting a brewpub in Peru isn't easy; every hop has it's thorns. The Peruvian micro-beer world is very small, everyone knows each other and it can be very cutthroat. Casey told me about a jealous local brewer who bribed the police to have them shut down for six months.* It was a very difficult time for not only Casey and his wife, but all the people they employ. Add the corrupt culture to the crushing taxes on alcohol. 30% production tax, 18% IVA and a 20% gains tax go not to the government but to corrupt politicians. The Backus family owns all the country's macro brews, they then elect their own family members who then control taxes from all breweries which end up in their own pockets. I know Ballast Point sold out but all in all American craft breweries have a much easier time.
Anyone visiting Arequipa must visit Chelawasi. Not only to support a fellow Oregonian and all around swell guy Casey, but to sample some of the best beers Peru has to offer. During our visit we tried a killer coffee stout, a well made coca blonde, a chicha morena inspired beer and of course, Casey's own Black Jesus.
*This is not the first time I have heard stories like this. It appears to be a popular way of seeking revenge against business rivals.
---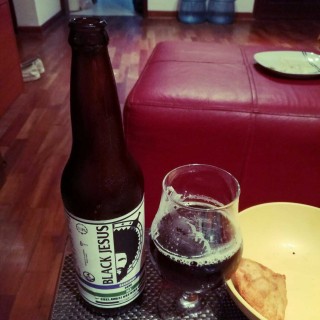 Black Jesus by Chelawasi Brewing
South American Black Ale / 6.5% / 65 IBUs
A slightly roasty strong ale. It's more of a European style beer than a heavy hopped American beer.  This beer had very little bitterness without any extra flavors. A hearty ale in the land of lagers.
Final score: Three out of five Oregonians in a bar.