Portland Oregon has a beer event nearly every weekend in the summer. Are you interested in fruit beers, sour beers, or rye beers? You can pickle go to that.  I If there is a thing such as "craft beer burnout" you would be forgiven for experiencing it in Oregon. There are over 500 events in July alone as it is Oregon Craft Beer Month.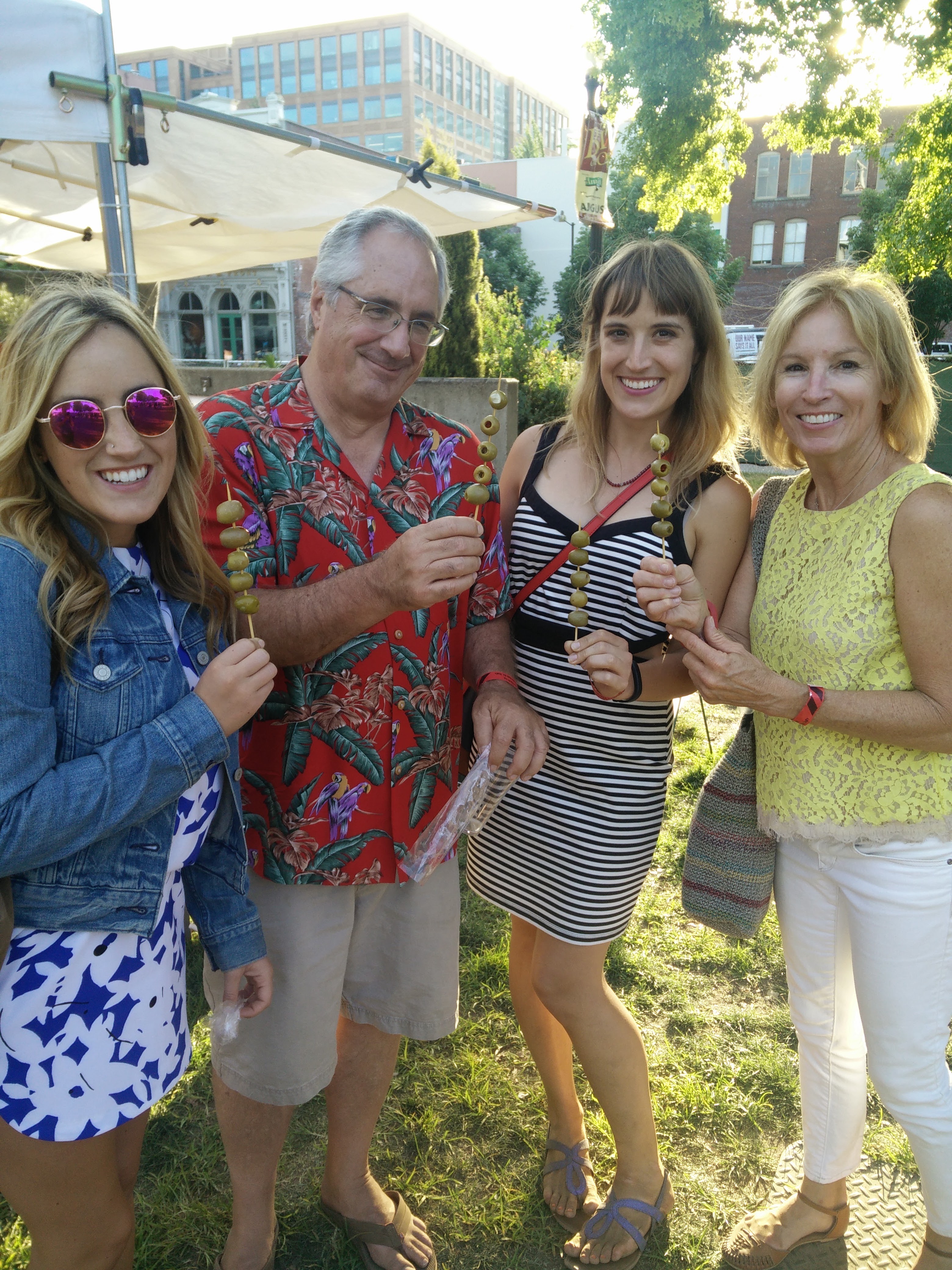 I didn't have the time (or the liver strength) to attend all 500 events during my week long visit. There was only one festival I attended, the granddaddy of them all, the Oregon Brewers Festival. The Oregon Brewers Festival (or OBF) is a annual event in its 29th year. It takes place under two gigantic tents on the banks of the Willamette River. OBF brings together major hop-heads and the more casual drinker to celebrate the diverse and exciting world of craft beer. This year OBF had 89 beers from 15 states and a handful of international beers from the Netherlands and New Zealand. One of  my favorite parts of the Oregon Brewers Festival is that each brewer can only bring one type of beer. This encourages breweries to bring there new experimental drafts; no mainstays at this festival!
Unlike Georgia beer festivals which ask the attendees to pay a large cost up front for all-you-can-drink tickets, OBF costs money to enter ($7 for the glass) and then $1 for each tasting token. As always, Oregon is better than Georgia in the beer festival department. I have seen multiple beer festivals advertising tickets over $50 which then brag about the unlimited Bud Light they offer. Oregon Brewers Festival always seems to attract it's fair share of drunken yahoos (to quote my Dad) but it's not the all out binge fest which many beer festivals are known for. You could even argue that OBF is a family affair. In fact, I will. I attended Oregon Brewers Fest with my mother, father, and two sisters. None of which are beer snobs but all of which enjoy trying new things and having a great time.
And try we did. If I include sips from friends and family in addition to my 3 once tasters, I sampled 17 different beers that Saturday. In all fairness, after that many samples I wasn't able to tell the subtle differences in hop variety. The rye flavor of the last beer still carried over into the mushroom infused pale. I'll give it to you here winos, we in the beer world need a more sophisticated amuse-bouche than pretzel necklaces. Despite the palate confusion, a few of my beers really stood out and I'll review them in my usual style below.  I highly recommend going a beer festival if you visit Portland at any time of year. Your new favorite beer could be waiting for you!
---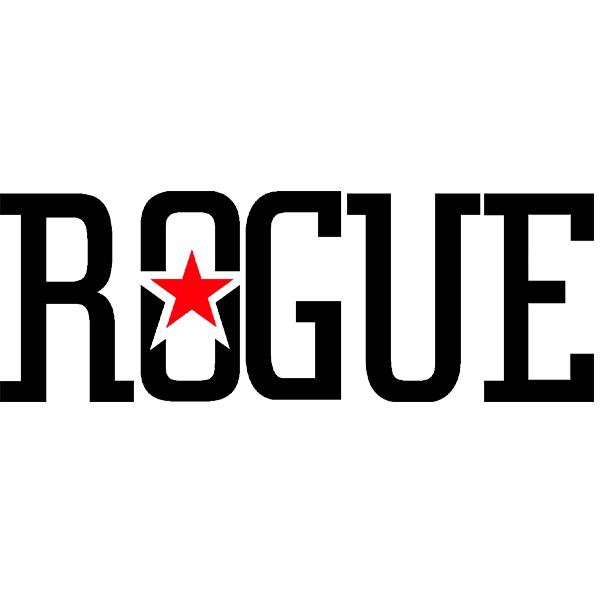 Imperial Smoked Lager By Rogue Ales
Rauchbier / 9.5% / 35 IBUs
I am generally underwhelmed with beers from Rogue which is a shame as they are one of the most distributed of Oregon based brewers. This beer was created just for OBF so I decided to give it a shot. It was like drinking jerky. The smoky flavor was incredibly aggressive, so much so that they high ABV couldn't balance this beer. It was a fun unique drinking experience, however I couldn't have finished my three ounces alone.
Final score, two out of five malts smoked over the camp fire.
---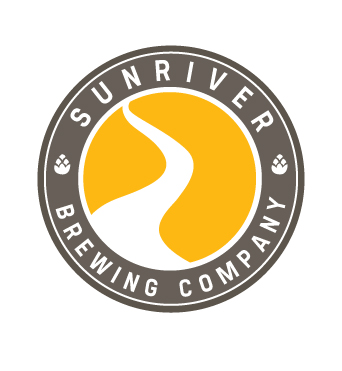 Oh MANdarin! By Sunriver Brewing Company
White IPA / 6.2% / 50 IBUs
My notes on untapped for this beer is just the word – Kween. I think that summarizes my love of this perfect for summer wit beer which was light and fruity with a crisp hop flavor. This was another limited edition beer made just for the festival. The mandarin flavor was on the lighter side and it poured a gorgeous orange color.
Final score, four out of five glasses of Sunriver sunshine.
---
Little Green by Flat Tail Brewing
Dry Hop Saison / 4.2% / 35 IBUs
It's the summer of the saison! This summer I have sampled more farmhouse style ales than ever before. I love this trend toward low alcohol beers which don't have an over the top hoppyness. Little green has a crisp and light mouthfeel. It has a bold hop aroma and a similar strength hop flavor which never turns bitter as it fades. Best of all, this drink is brewed in the hometown of my Alma Mater. Go Beavers!
Final score, four out of five rodent mascots.