Blame the movie Deliverance; there is something intrinsically southern about floating down a river. Come summer it's time to blow up your bizarrely pimped out inner tubes, fill up your inflatable cooler with cold beers, and check the E.coli poop count. The last part of that list is what I get for 85% of my friends having masters of public health degrees. The forecast for the day was hot and dry, with a 0% chance of rain and 93 degrees. This meant, of course, that it began to thunderstorm the moment we arrived. After waiting out a deluge with a bunch of mean, disillusioned, middle-aged men that will never get to be park rangers staring us down, we decide that it was time to "shoot the hooch". I don't know what I expected.
I didn't expect a pristine lazy river like a water park or a live-action page out of a Lululemon add like my paddle boarding experience in Vancouver. I also didn't expect to dip my backside in the milky-brown water, clip in to the tubes of my four traveling companions who then instructed me to veer right as soon as possible before we smacked into the highway overpass. At this point it might be easier to play "spot the lie" in my blog about things I witnessed on this float trip. Which of the following items didn't happen in our four hour float down the mighty Chattahoochee?
A full grown man paddled up to us and asked if "y'all got zapped too?' Translation – "Did we stay floating in the river and get slightly electrocuted from lightning?" The answer was "no" and the man then went on to tell us all about how he can't feel the toes on his left foot.
We saw a man with a full back tattoo of Chuck Norris with the tagline "Chucks got my back".
A family of four (five if you count the beer cooler) was floating down the river on an inflated queen mattress.
Ducks like to swim up and peck at you as they are so used to getting fed.
Our playlist only had twelve songs on it, one of which inspired the title of this blog post.
I got so in touch with my white trash side that I immediately purchased an American flag bikini.
Sorry to trick you my dear readers but these are all true. Tubing (Or is it toobing?) down the Chattahoohee was quite the experience. A 15 minute drive kept me within Atlanta but also took me the furthest from the city that I have been in a long time. Despite the balancing act of observing the trashiness and pretend that I was somehow not involved, it really enjoyed my time floating with friends.
My squad has its fair share of beer snobs. My friend Josh alone has over 1,700 check-ins on Untappd. We were certainly in the minority by not filling our inflatable coolers with Miller Lite. Our floating bar including High-5 and Recreation Ale by Terrapin, Athena and Tropicalia by Creature Comforts, the Ginger Lemon Radler by Boulevard Brewing, and Emergency Drinking Beer by Wild Heaven Craft Beers. All except the Radler are from local Georgia breweries.  The beers that Eric and I brought along were the Radler and the Emergency Drinking Beer. Both are less than 5% ABV which was mandatory for a long day out in the hot sun. If you can't keep it classy with your weekend activities, you might as well keep it classy with your choice of beverages.
---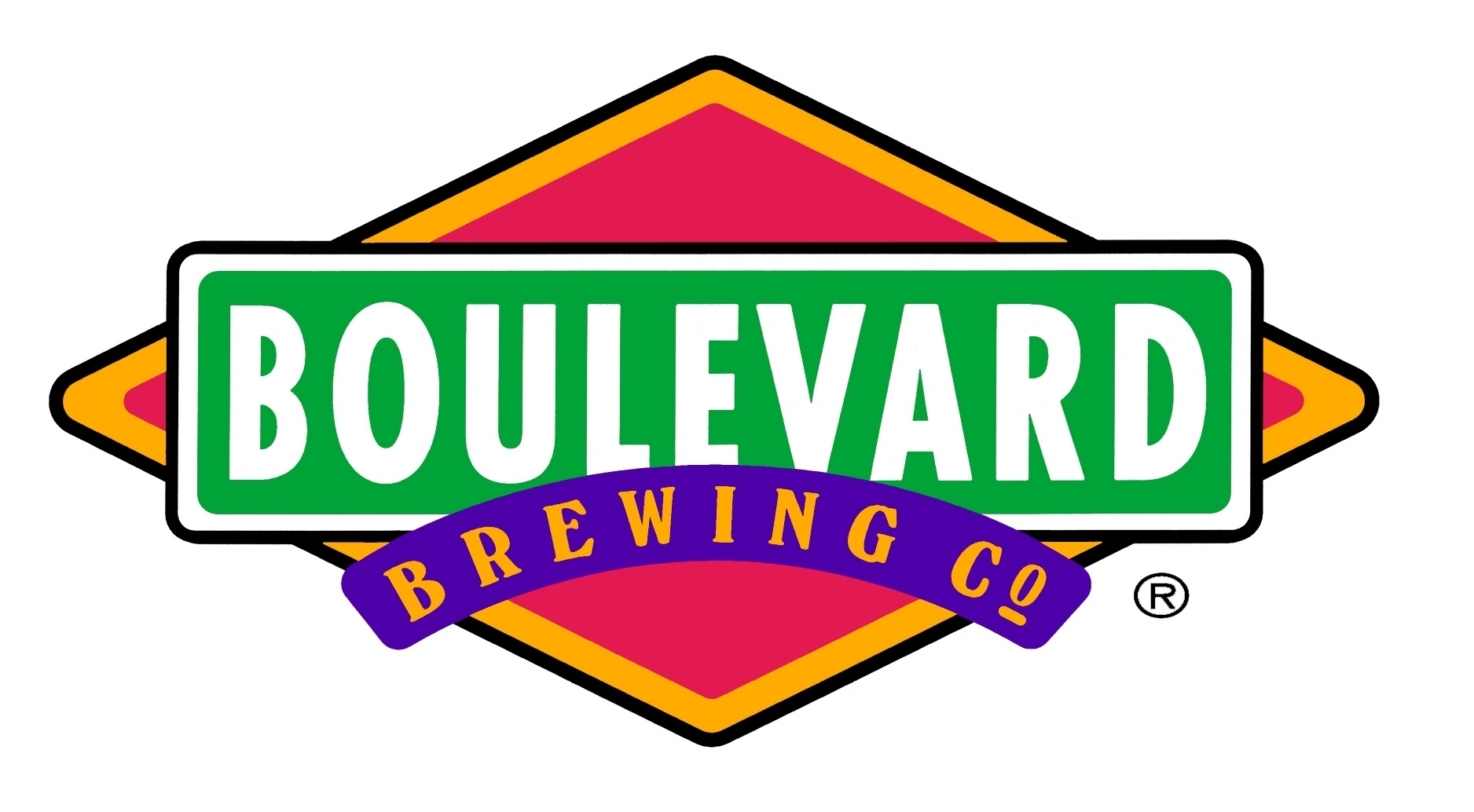 Ginger Lemon Radler by Boulevard Brewery
Radler / 4.1% ABV / 12 ABUs
A Radler is a German version of a shandy, where juice is replaced by a ginger lemon soda. This beverage tastes much more like a pleasant lemon soda than a beer; this would be a great beer to serve at a fancy brunch. I was really grateful for the light, refreshing flavor in the heat but at $10 a six pack, I'm planning on mixing my own Radler for fancy brunches that I hear some people wake up early enough to have.
Final score: two out of five pints of breakfast blend.
---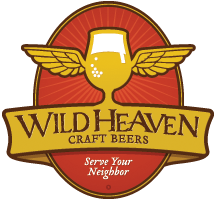 Emergency Drinking Beer by Wild Heaven Craft Beers
Pilsner / 4% ABV / 10 IBUs
You have to really wow me with Pilsners. The style is synonymous with macro-brewing and has to really stand out to make its price point worthwhile. This beer lived up to its outstanding can* and has a slight citrusy sour flavor behind the pilsner clarity. It doesn't have to be a beer emergency to enjoy this beer.
Final score: four out of five creative cans.
* Which is a reference to vintage military provision cans.