It has nearly been a full year since I moved from the wild and mild pacific coasts of Canada to the humid and gritty city of Atlanta. When I arrived in June 2014, it was blazing hot, the bugs were swarming, and summer was in full swing. I presumed, perhaps naively, that I had just missed the Georgia spring. That March, April and May were filled with pleasant days, spring breezes, and temperatures in the mid-70's. Wrong.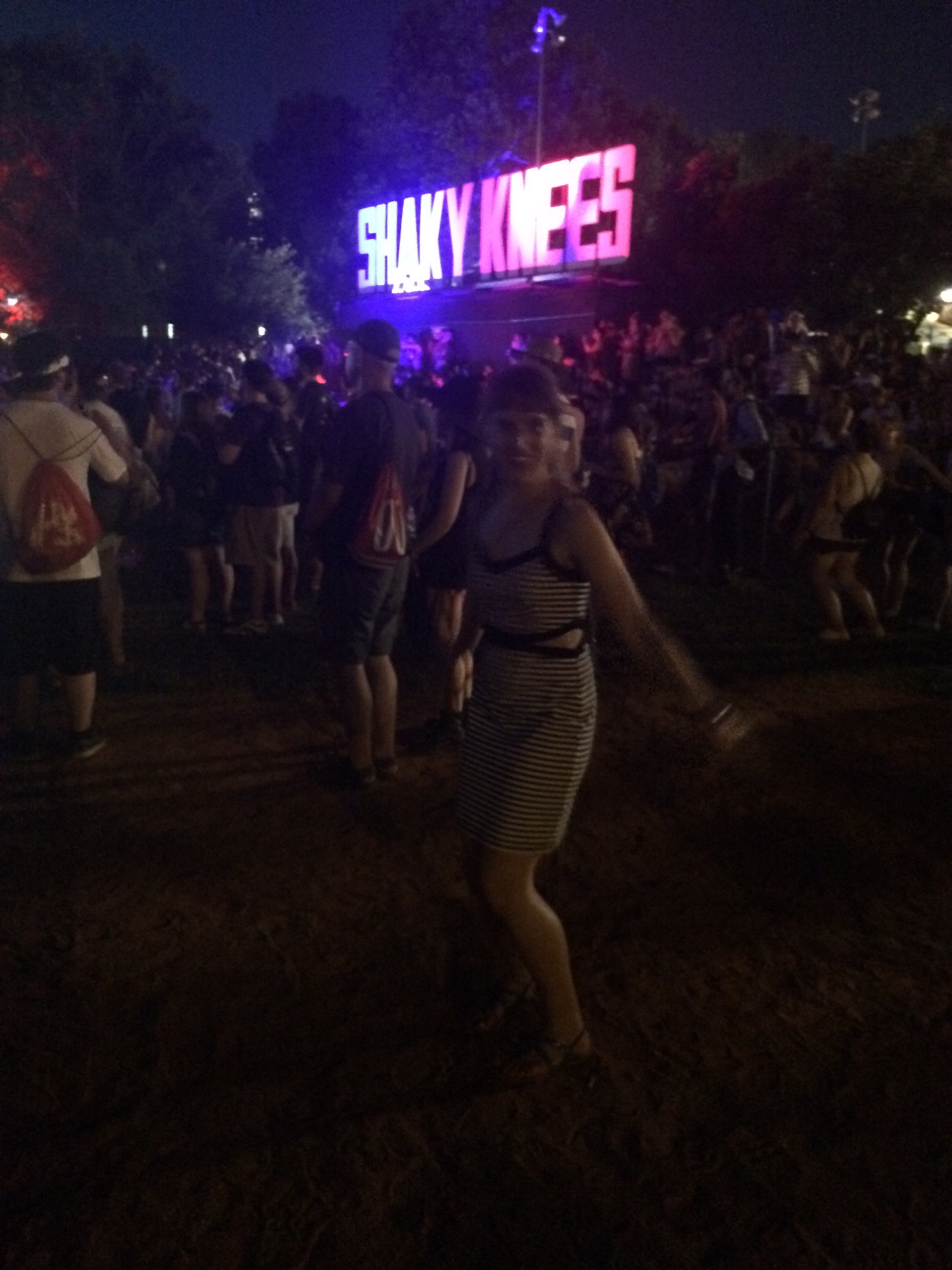 After months of dreary weather in the low 60's, the weather decided to skyrocket to the high 80's and just linger there. I must have blinked and missed spring, as it is now officially summer. A fact that was solidified by my attendance at three-day music festival Shaky Knees. Does summer even start if you don't spend at least a few days outside listening to music? I think not.
This was the third annual Shaky Knees Music Festival and already it has grown to be one of the largest festivals in the South East. I was sold early on attending, not due to any band on the line-up, but instead from the fact that the festival was just a few blocks from my house. A musical festival where I can return to my own apartment to nap? Sign me up!
Headliners for the three days included The Stokes, The Avett Brothers and Tame Impala. Personally, I prefer upbeat music I can dance to when I attend a music festival. I was underwhelmed by some bands that I thought that I would enjoy and blown away by a few acts that I had never heard of. Shows that stood out for me were The Avett Brothers, The Moglis, ZZ Ward, Minus the Bear and Trombone Shorty. ZZ Ward in particular put on an amazing show. Everyone go check her out right away!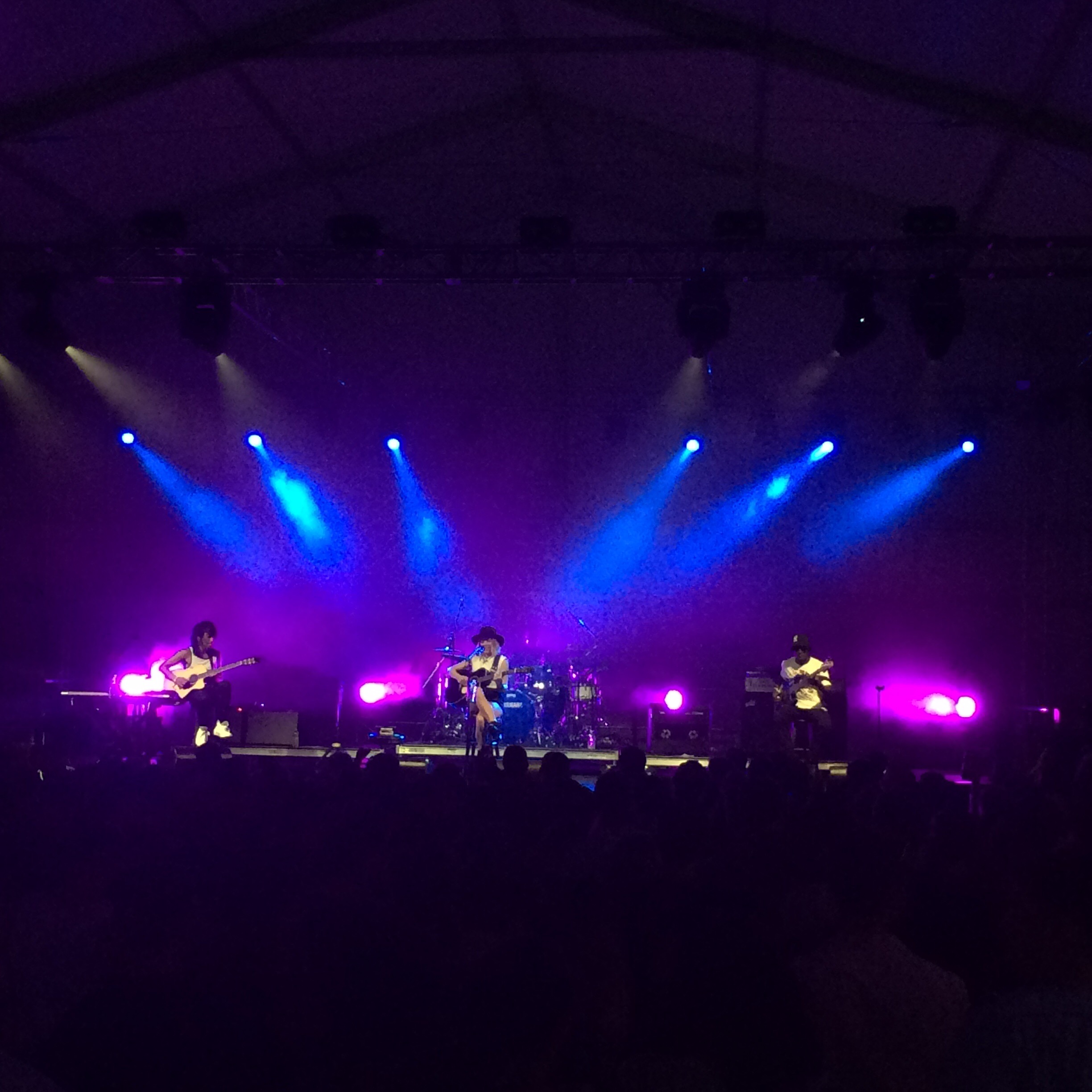 The convenient location and an outstanding line up are only two parts of a great music festival. What's missing you might ask?  A refreshing day-drinking beer of course! All beers taste better outside in the summer − it's science — and for a full weekend you'll need a light, easy-drinking sessional
Enter Hibiscuwit, brewed by long standing Atlanta based Red Brick Brewery. it is the prefect beer to pair with outdoor activities. It has an alcohol percentage of 5% with very low bittering units, making it a true sessionable beer. "Sessioning" in the drinking world means slowly consuming many beers throughout the day without getting too drunk. Sounds like a perfect summer drink to me!
---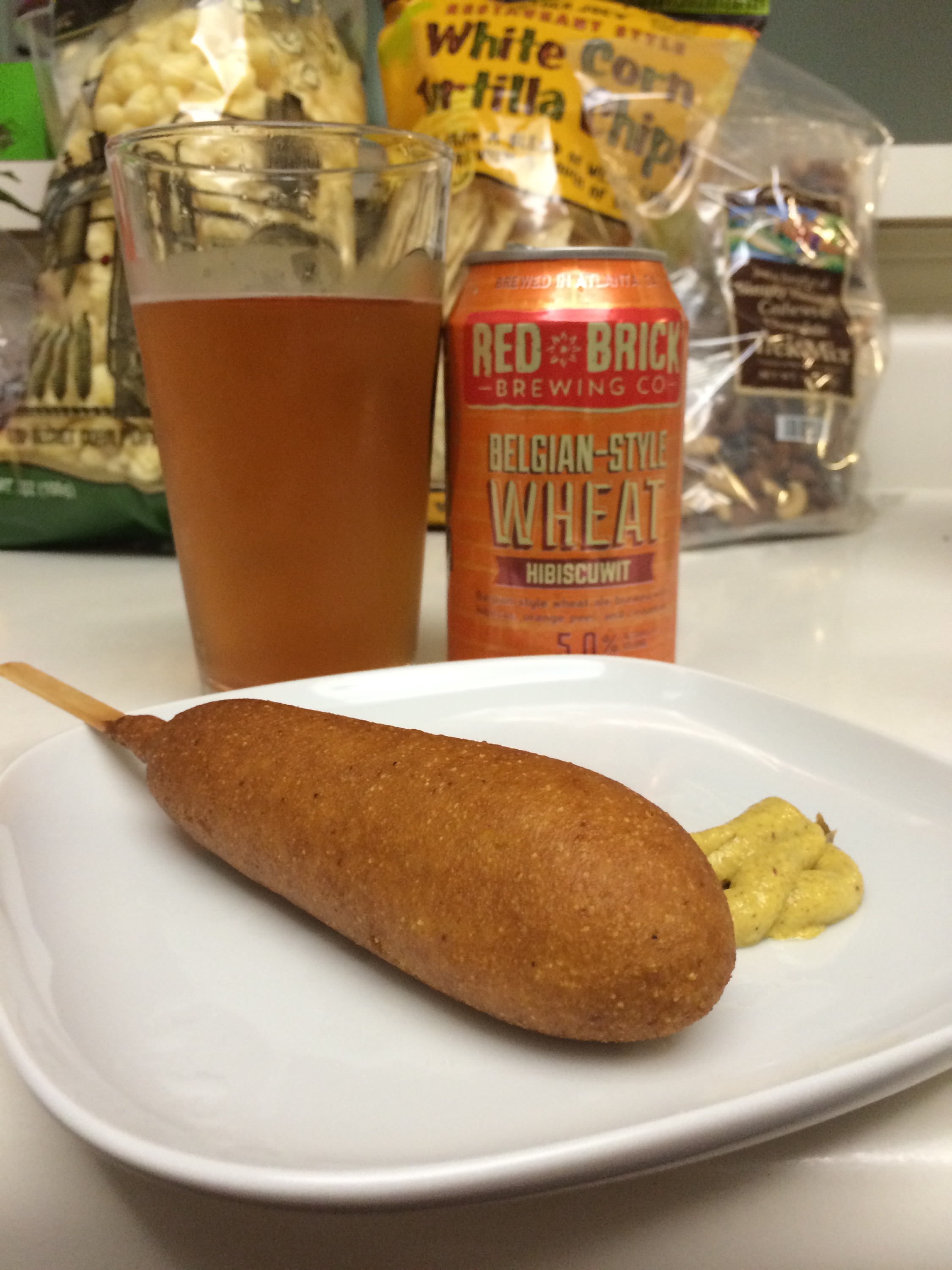 Hibiscuwit by Red Brick Brewing
5% / 13 IBU / Belgian Wit Beer
This beer has a lighter amount spice aromatics than many wits on the market and the floral flavors are just noticeable. The beer pours a pinkish color and is every bit as light and refreshing as it looks in the glass. Just the right bit spicy and fruity, Hibiscuwit is a remarkable example of the wit-beer style and the local brewing talent in Atlanta.
Total score: four out of five sweaty summer days.