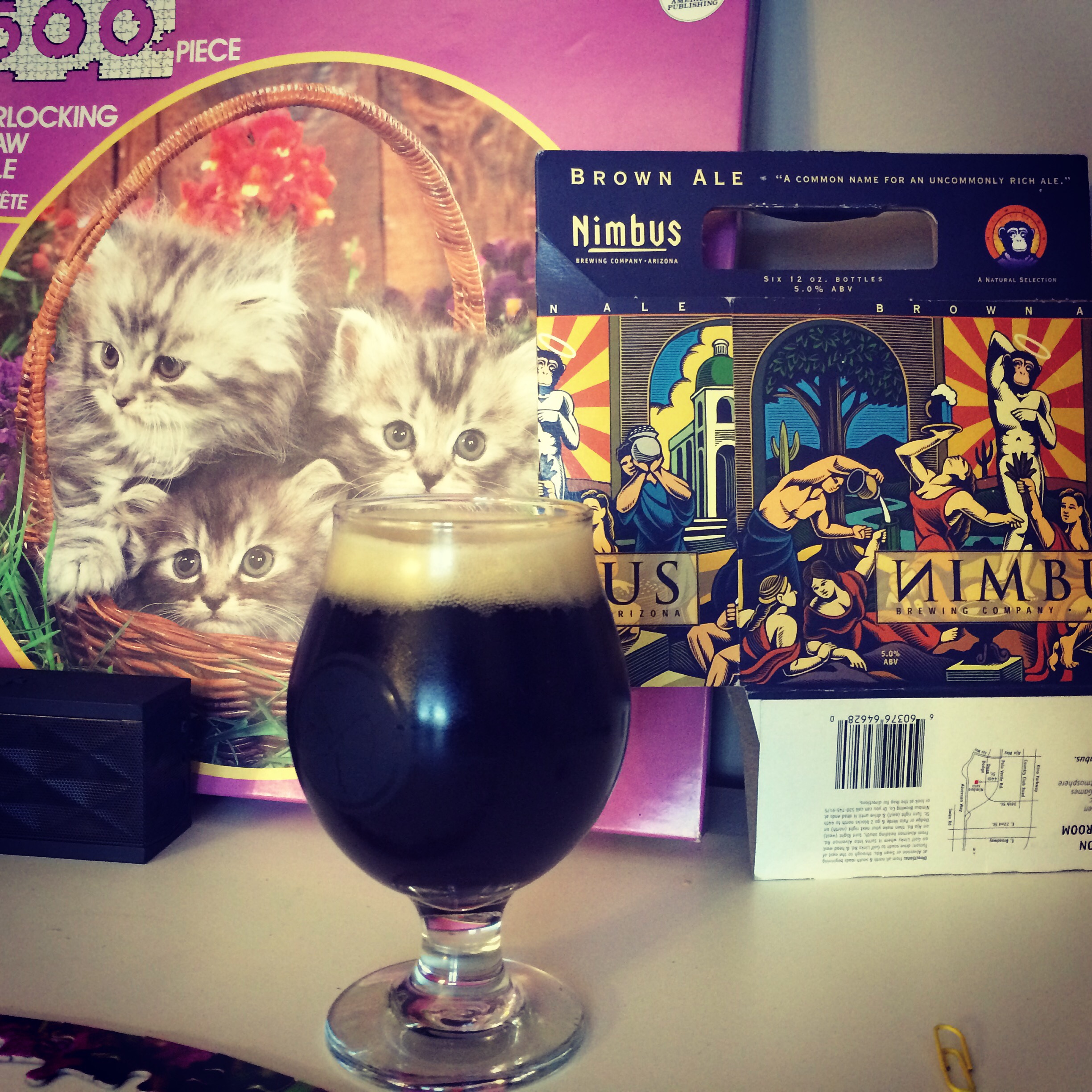 It's no secret that I love a good strong hop bomb. As far as flavor profiles go, I prefer hoppy, fruity and Belgiumy. I tend to avoid malt heavy beers as I find the flavor can be overpowering and syrupy. The only way you can get me to drink a brown is by, let's say, challenging me to try one craft beer from each state. It was Arizona's turn this time and the only offering from the Copper State at my local bottle shop was a brown ale from Nimbus Brewing Company.
Nimbus Brewing is based in the town of Tucson, home of the University of Arizona. I have never set foot in Arizona but I am sure that between the heat, college crowd, and cacti; the citizens of Tucson need a good drink!
Nimbus Brewing Company doesn't have a functional website and their Twitter account only chirped three measly times. Looks like this brand might be in need of a Product Manger (hint, hint, I think I know a girl). I could confirm that the Brewery exists thanks to a lively and adoring community of Yelp reviewers. I learned that Nimbus has brewed at least 28 different beers with a focus on English style ales. The brown ale I sampled is creatively titled "Brown Ale". To be honest, I was expecting very little from this beer. Saying that I was pleasantly surprised by this beer is an understatement; who would have guessed this unassuming bottle could convert me to the majesty of a good malt!
---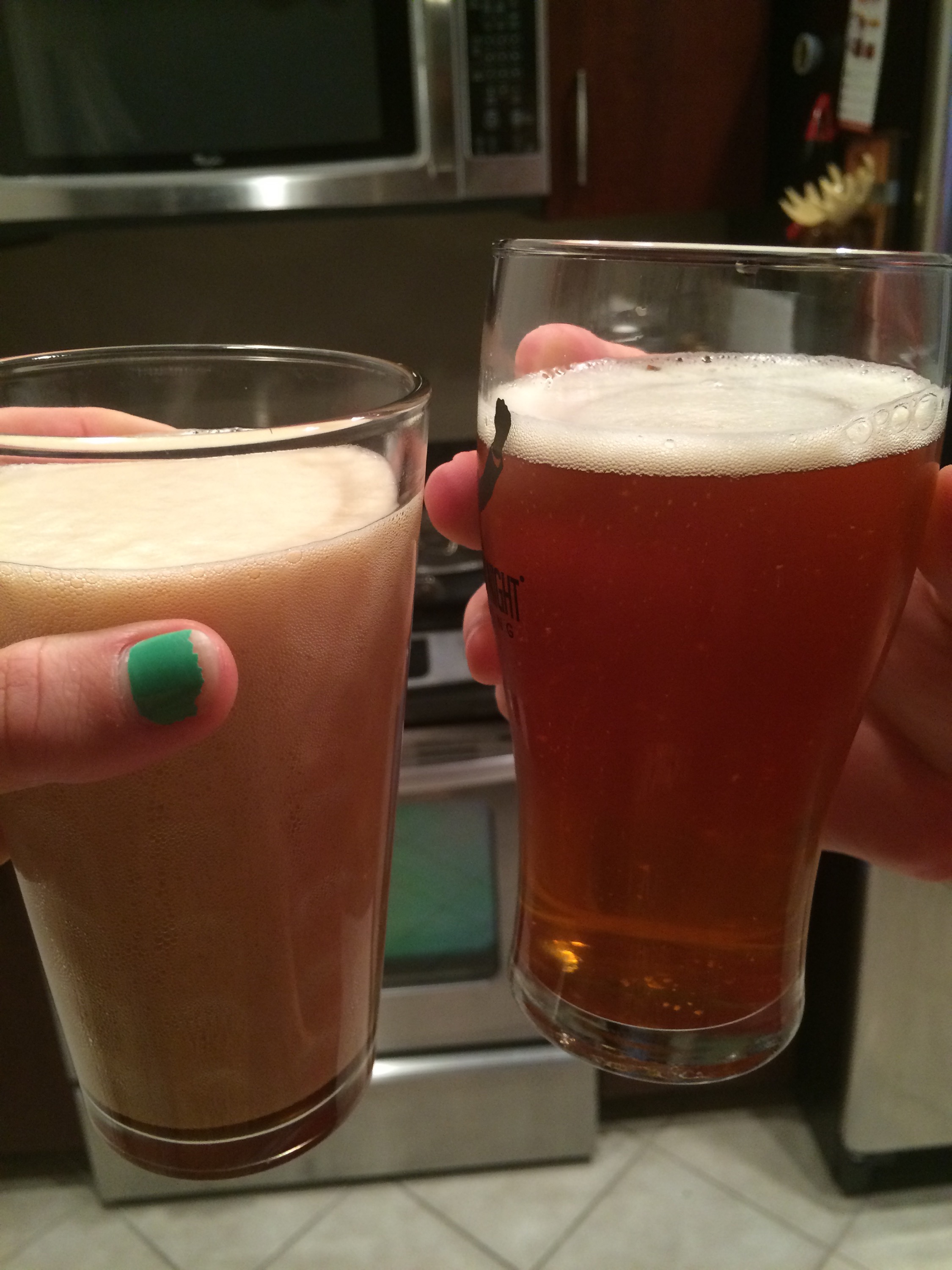 Brown Ale by Nimbus Brewing Company
5% / ? ABV / English Brown Ale
The first thing I noticed about this beer was that it had an excessive amount of head. I had to scoop it out with a spoon as I didn't have the patience to wait.
The beer had a lightly sweet smell. Drinking the beer revealed a brown sugar brightness, the malt flavors were very subtle and only detectable on the back end . This is a humble and drinkable beer which would have received a perfect score if it had a less heady pour.
Final score: four out of five Arizona sunrises.