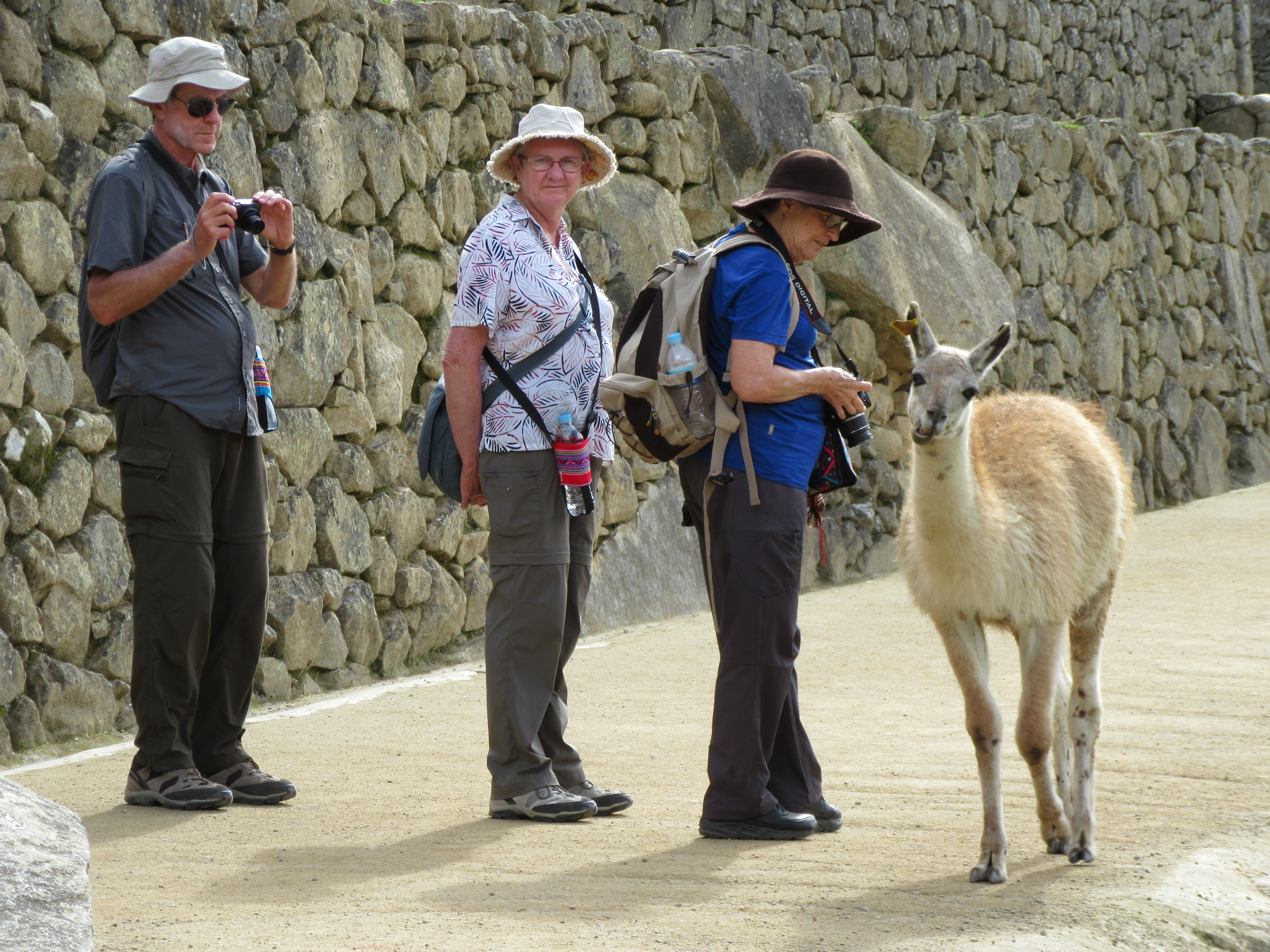 A trip to the Incan city of Machu Picchu is on bucket lists worldwide. The ancient city set on top of misty jungle mountains seems more likely to be a movie set than a tourist attraction. I won't get into the history of the site as I am sure you have heard it all before. What I want to write about are things I wished I knew before going to Machu Picchu. Our visit to Machu Picchu wasn't the highlight of our trip or even the highlight of Peru as I kept kicking myself wishing I had done things a bit differently. In the end, it was worth it. How could one of the New Seven Wonders of the World not impress its hoards of international pilgrims?
Don't trek in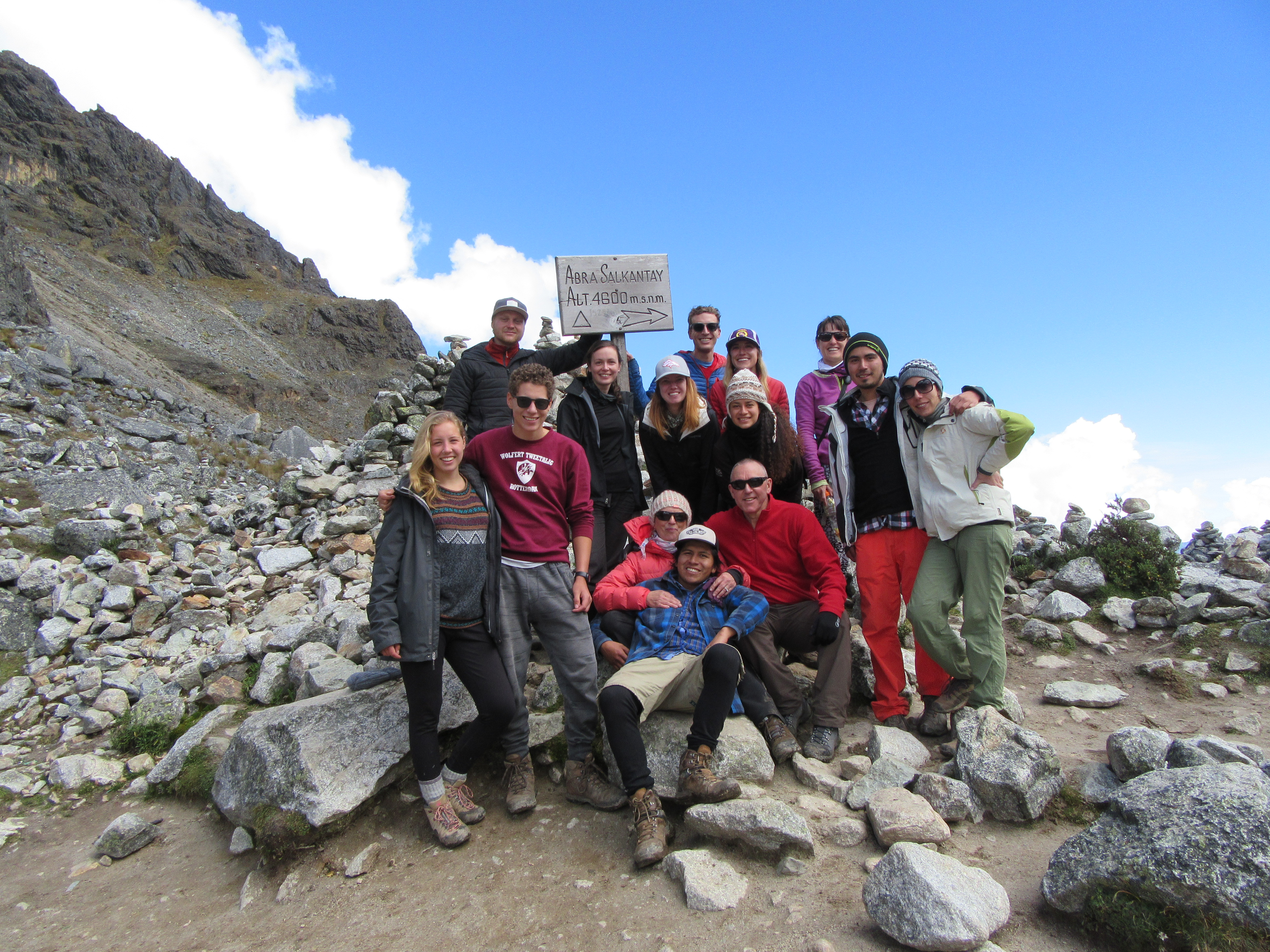 I was afraid that Machu Picchu wouldn't live up the hype. I wanted to make a "big to-do" about our trip there and decided that a 5 day/4 night hike was the solution. Eric and I had an amazing time on our trek through the Cordillera Blanca a couple of months prior. The scenery we saw on that trek was so impressive that we were correct to doubt this trek would be equally impressive. The traditional trek to Machu Picchu is the Inca Trail which can cost around $700 and needs to be booked months in advance. We were on a tight budget and needed to leave the next day so we decided on the Salkantay Trail, a trek which is sold as difficult and scenic for serious hikers. 5 days/ 4 nights, including Machu Picchu entrance tickets and return train tickets for under $200 USD.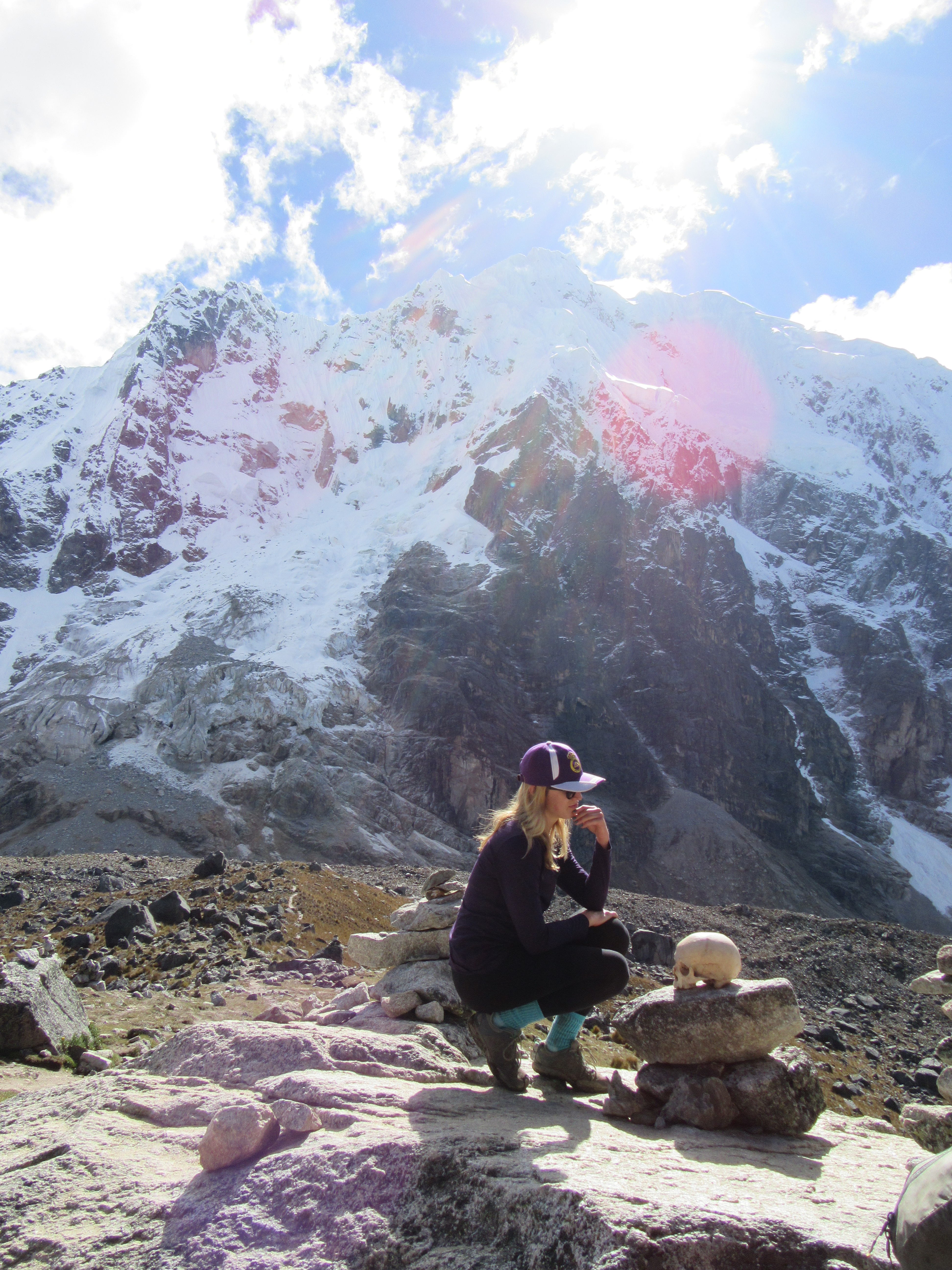 There was no reason for the hike to be as long as it was. Four nights could have easily become two and I grew increasing frustrated as we sat in local restaurants for hours after ending our hike after just a few miles. Adding insult to injury was that the hike was marketed for "serious hikers only"; one couple in our group chose the Salkantay trek over Nepal and were bitterly disappointed. The only true day of hiking was the second, when we left our campground at 13,103 feet and hiked over the Salkantay pass at 15,090 feet in elevation. The descent takes you down 5,480 feet past the tree line, high forest and ends in the high jungle. While that day is spectacular, the next two days are spent hiking distances of less than 10 miles along dirt roads or train tracks. If you are going to Peru to trek, skip Machu Picchu and go to Huaraz. Just give yourself plenty of time, you might get stuck.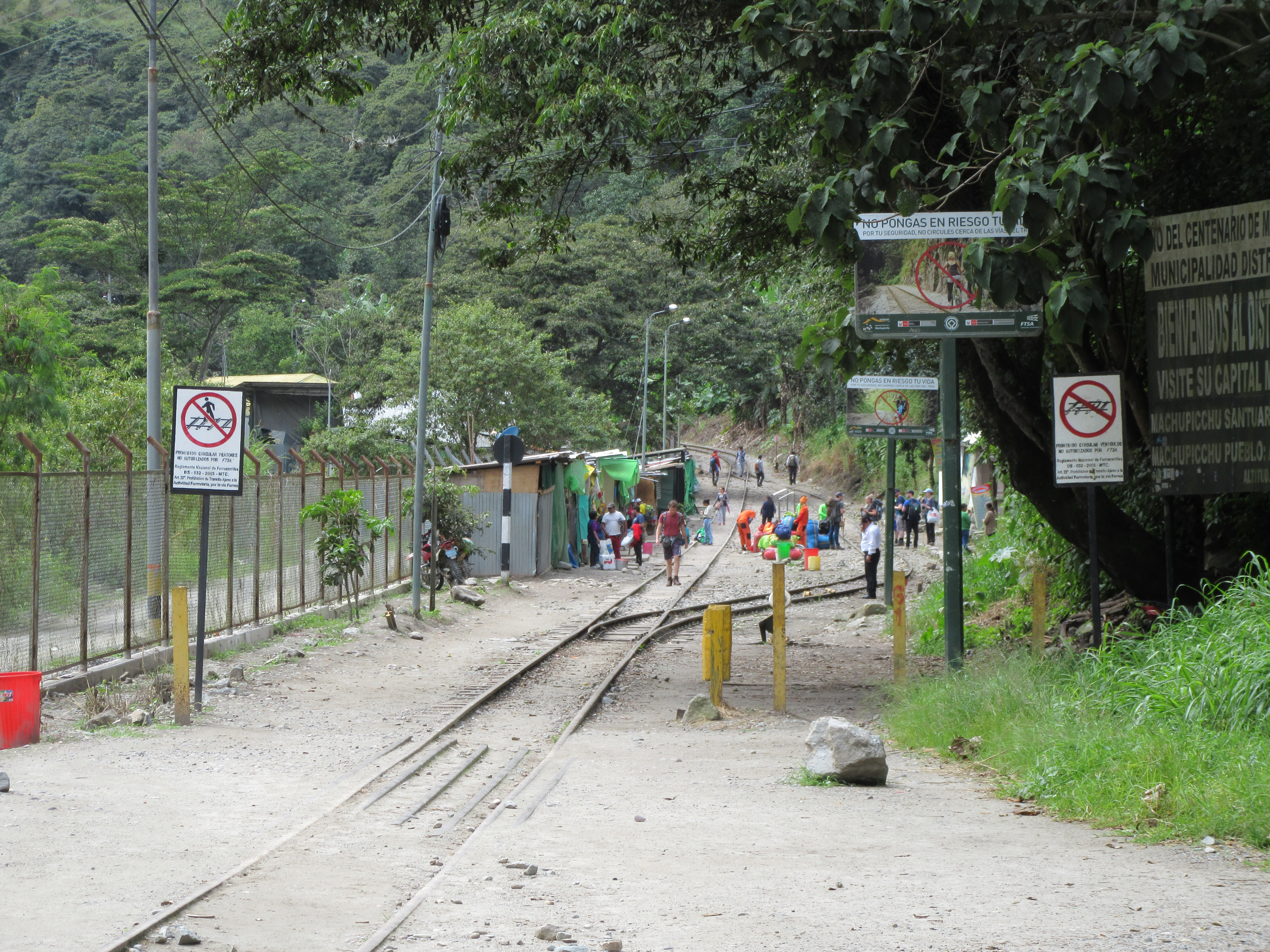 Don't be the first ones to Machu Picchu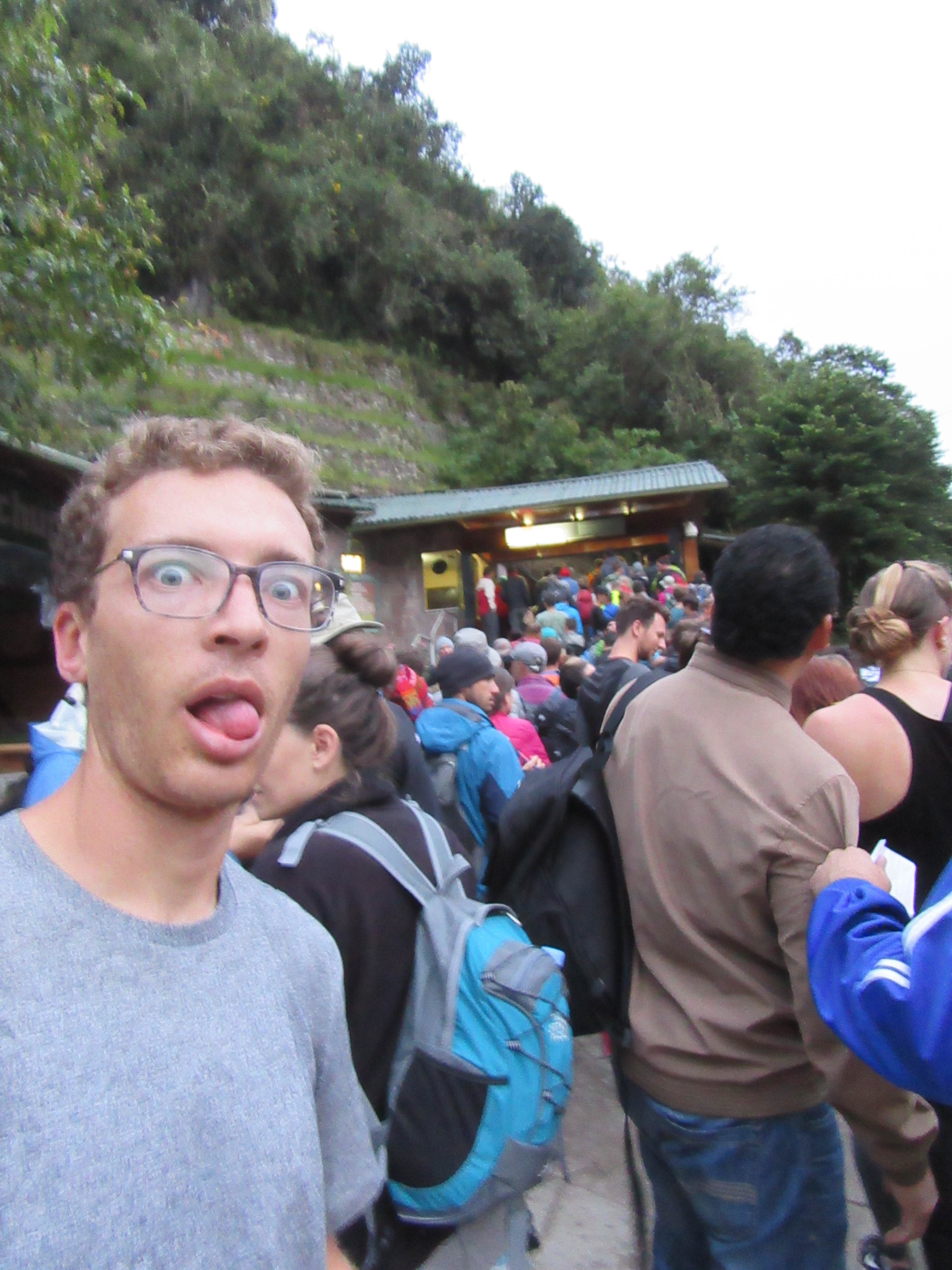 I approached Machu Picchu the same way I approached Disneyland: go as early as possible to beat the crowds. Eric and I woke up at five AM to reach the gate at the bottom of the mountain so we could be one of the first ones in when it opened at five thirty. We were far from the first ones there, which meant that we got through the gates around ten minutes after they opened. We then had just under thirty five minutes to meet our group. The hike up the stairs was sweaty and exhausting. We powered up 1,280 feet in elevation in the form of endless stairs. If you ever see pictures of beautiful women doing yoga poses in perfect makeup in Machu Picchu, call them out for the lazy bus riders they are. Eric and I looked like borderline euphoric wrecks when we arrived.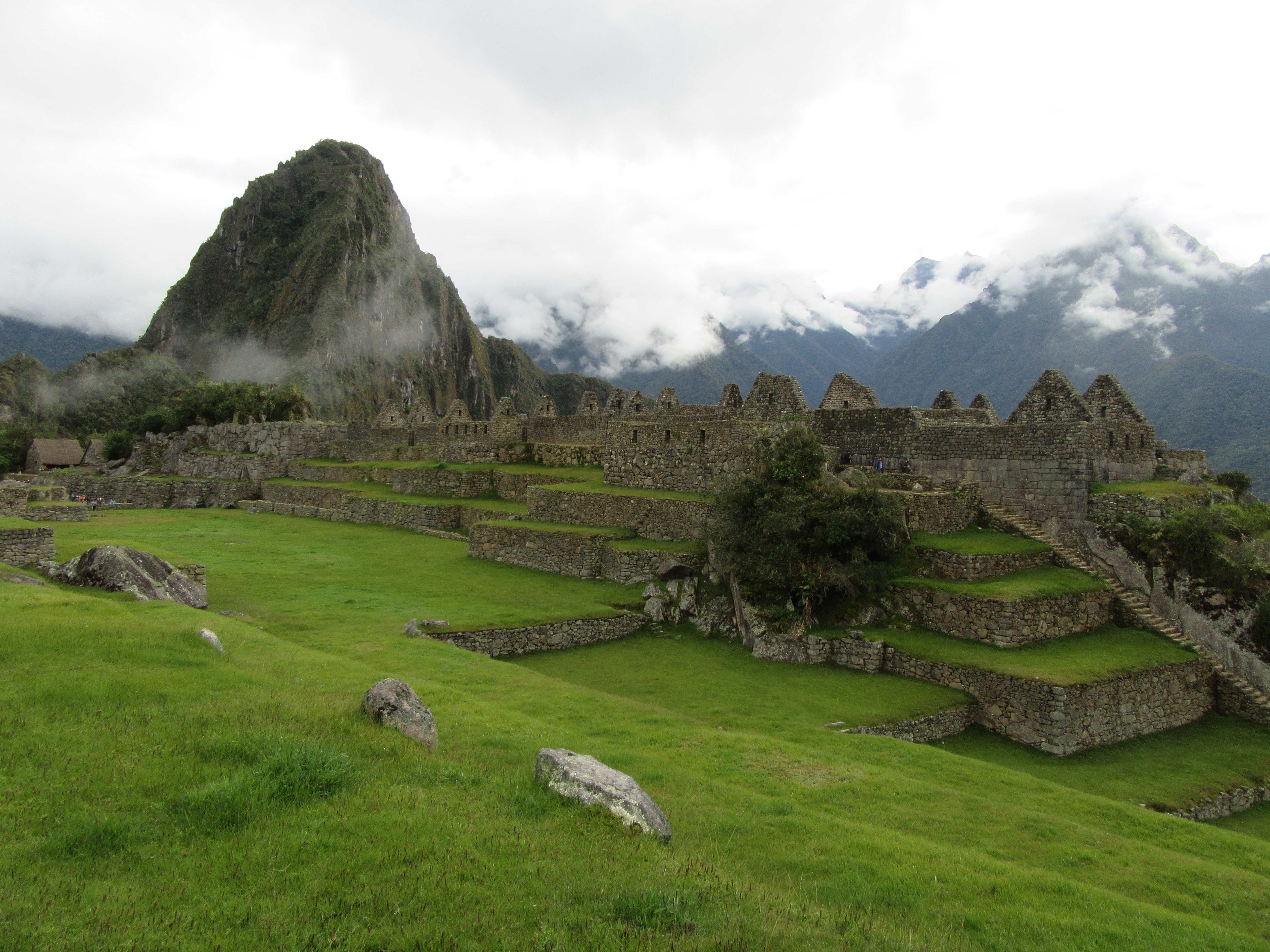 I never saw Machu Picchu busier than when we first arrived shortly after the gates open at six AM. The stair climbers and bus sitters all jostle together in a race to get a picture of the site without anyone else in the background. True, this is the only time of day that this feat is possible but the amount of people pushing to do the same thing force you to be a Photoshop master in order to crop a photo without the crowds. My suggestion is sleep in, take your time on the stairs and arrive in the late afternoon. When we left the park after four, the place was deserted. Just a handful of tourists remained to watch the long shadows creep across the wall and the chinchillas wake up to start their day.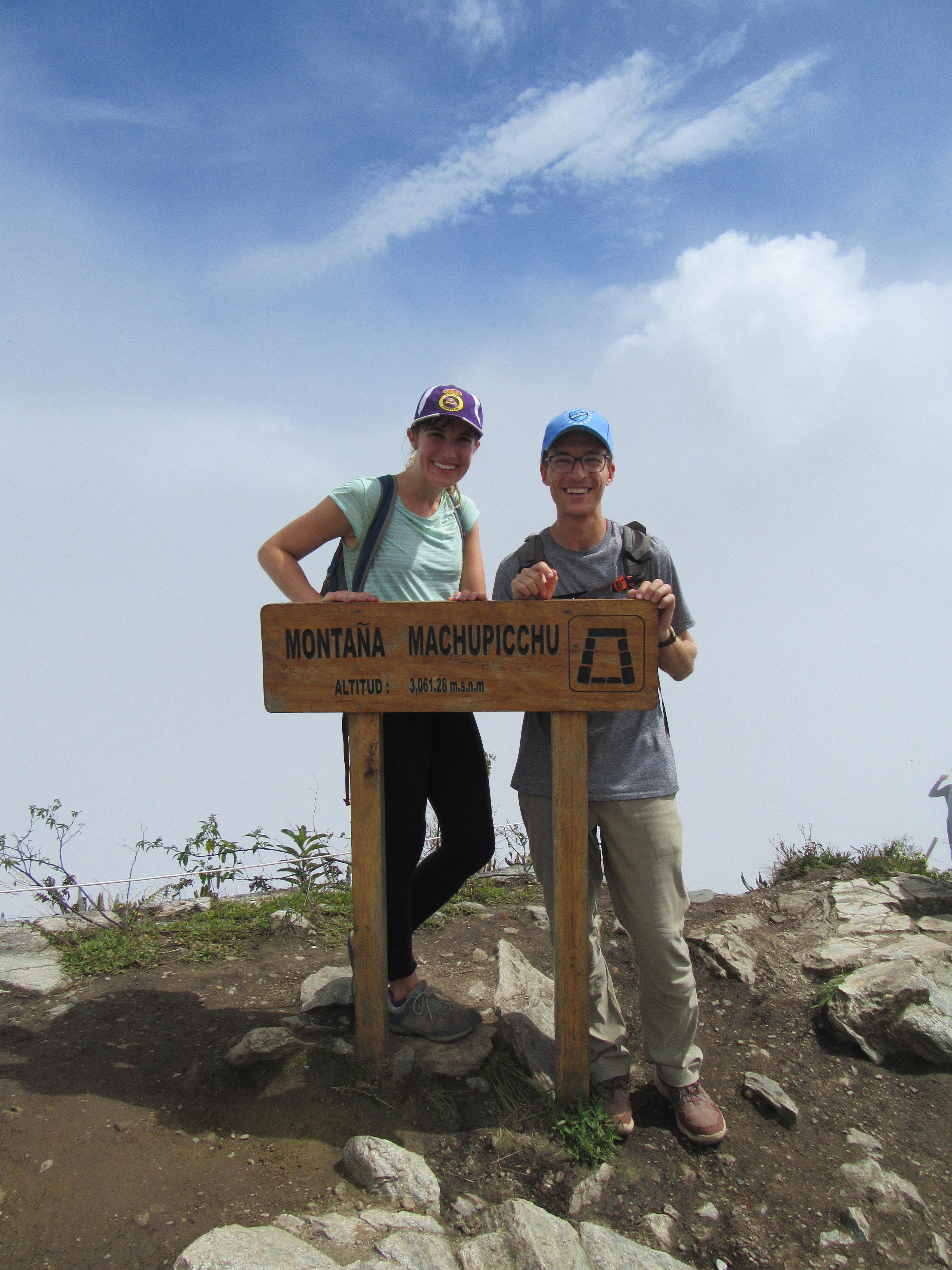 Don't pay extra for Machu Picchu Mountain
Huayna Picchu is that beautiful round mountain top you see in the background of everyones pictures. It has a few more ruins that you can't see from the main site and tickets sell out months in advance. Machu Picchu Mountain is the summit of the mountain Machu Picchu was built on. There is no reason to pay the extra $15 to climb to the summit, unless you feel the first round of stairs wasn't enough. The summit of Machu Picchu Mountain was above the clouds, blocking the entire reason we came. We did tack on another 2,035 feet in stair -heavy elevation gain. Save your quads, stay in the main site or splurge on Huayna Picchu.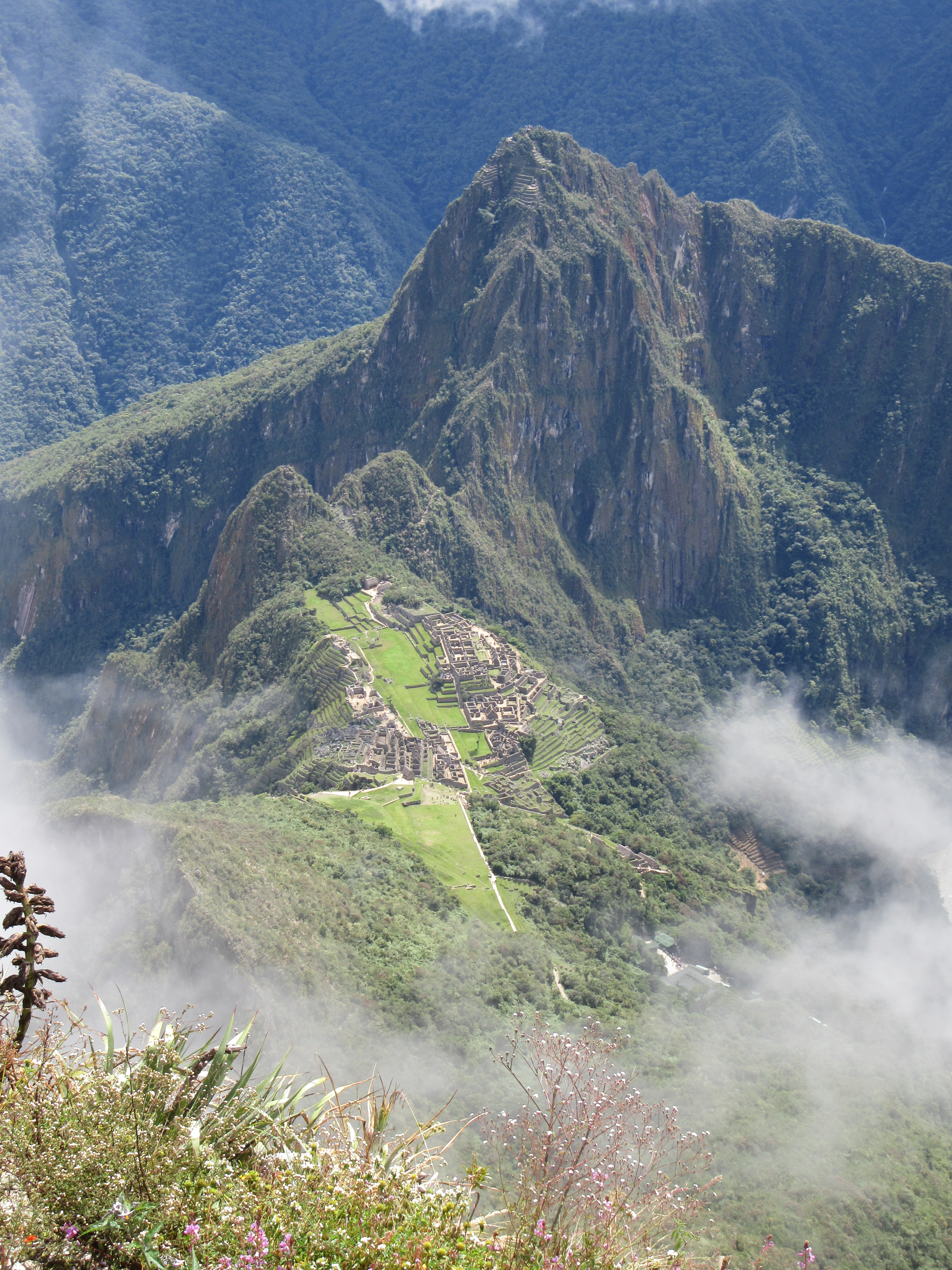 Spend more time in Ollantaytambo and the Sacred Valley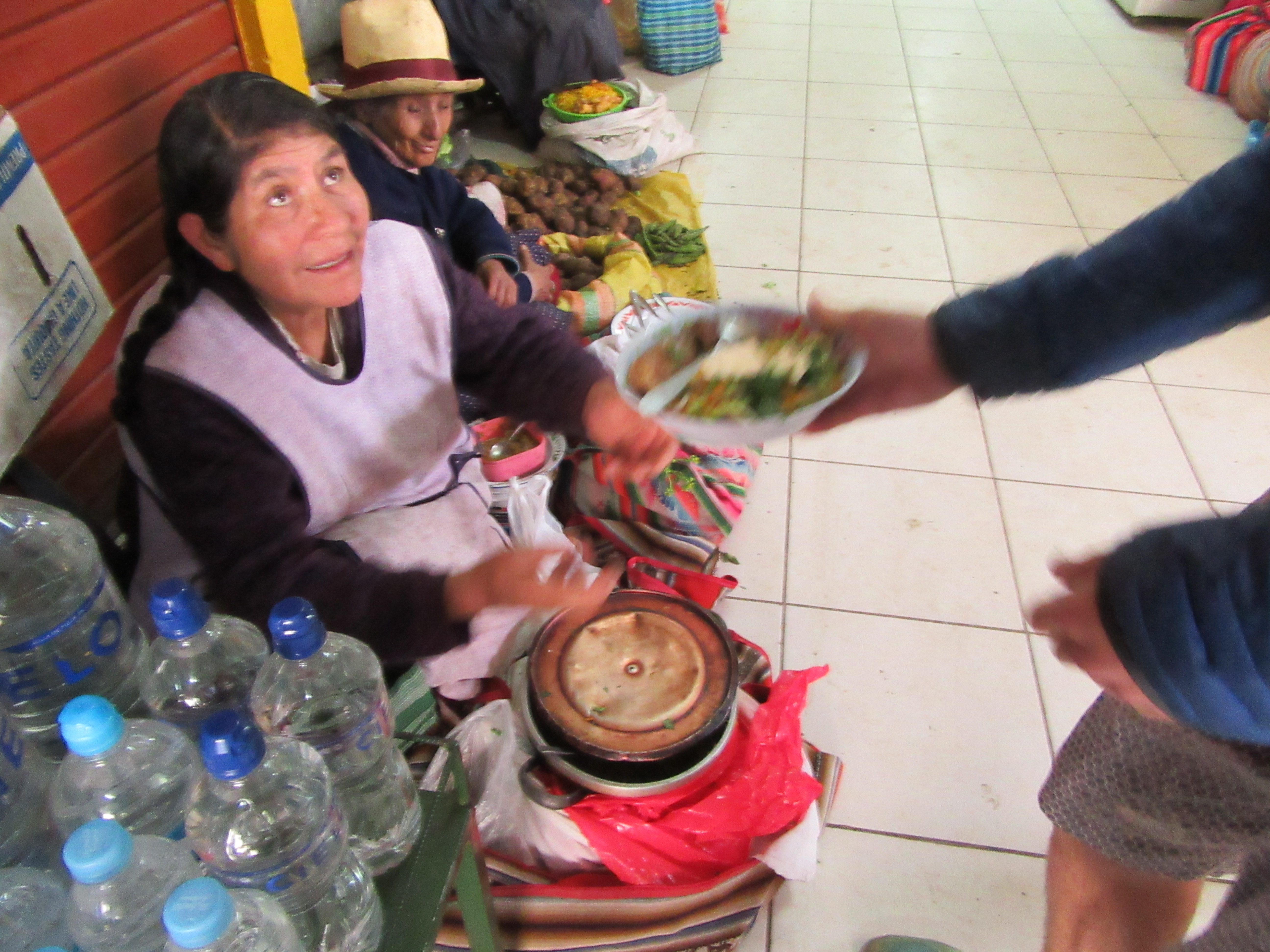 We had less then one full day to explore the Sacred Valley. I would have preferred at least four full days. The one town we had the time to explore was Ollytaytambo, a small town filled with boutique hotels, ruins, scenic vistas, a thriving local market and the best beer we had the entire trip.* I recommend spending a few days in Ollytaytambo to explore the ancient granaries. Also be sure to stop by the market for a juice and a bowl of stir fried vegetables: the best breakfast I had all trip. The market is just a few blocks away from the tourist center of town. Drinking a massive plastic cup of chicha with local women in traditional dress was heartbreaking as I knew our trip was fast coming to a close and I wouldn't have time to explore Písac, Maras and Urubamba. If you take my advice and spend more time in the Sacred Valley, please reach out to me and tell me what I missed!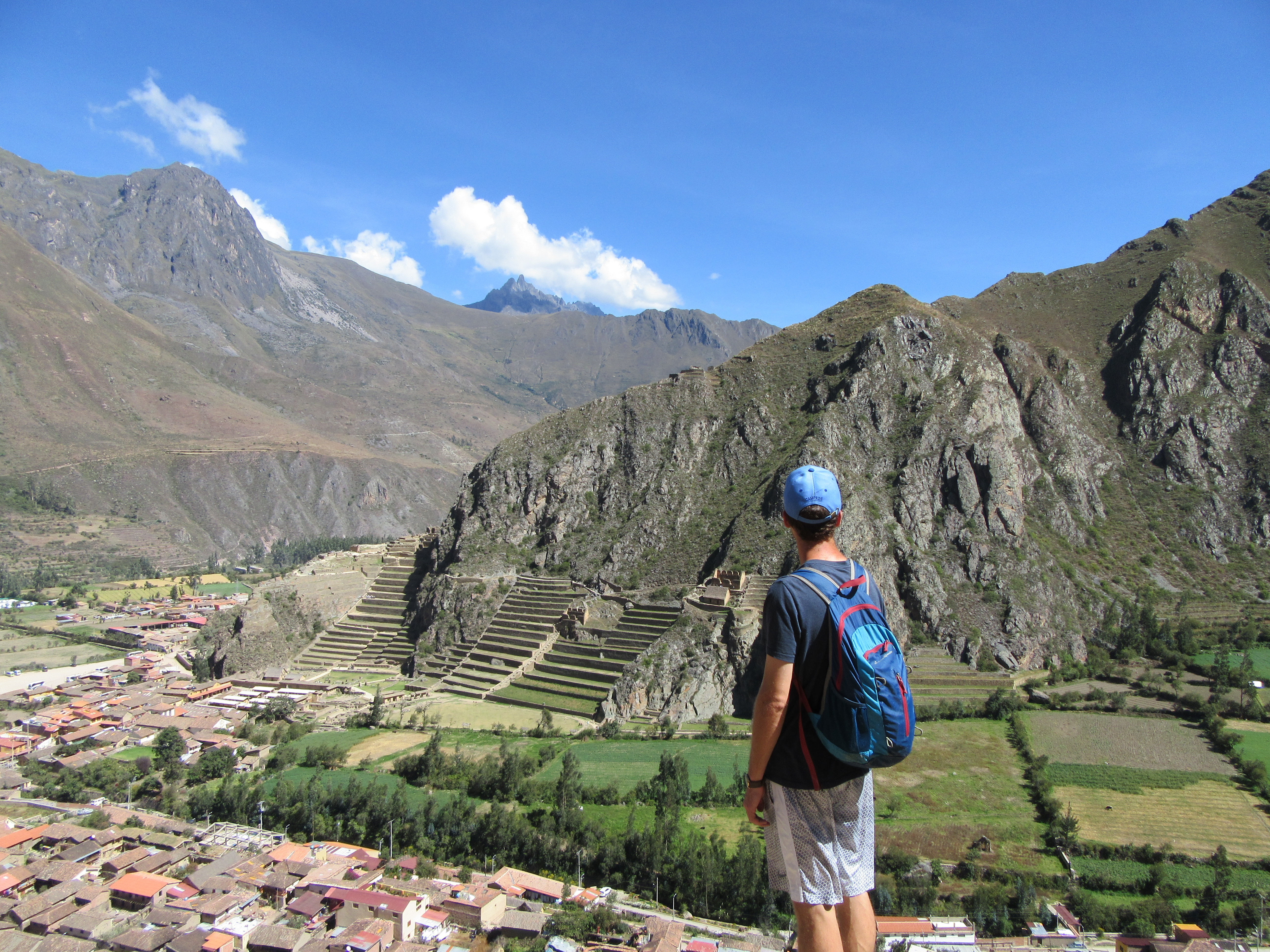 Ignore all of this advice
Less than a month after our trip the rules to visit Machu Picchu drastically changed. A guide is now mandatory to enter the park. Additionally there are only two times, 6am to noon and noon to 5:30, when visitors will be allowed to stay in the park. I stayed in Machu Picchu for over ten hours, a luxury which no longer exists. Tourists now have to stick to set routes through the ruins and are no longer allowed to re-enter the park after leaving. As the only places to use the restrooms or get a bite to eat are outside of the gate, I am curious how they will enforce this. All of these changes have been made to protect the monument which saw 1,079,426 visitors in 2014. A number which continues to grow with every passing year.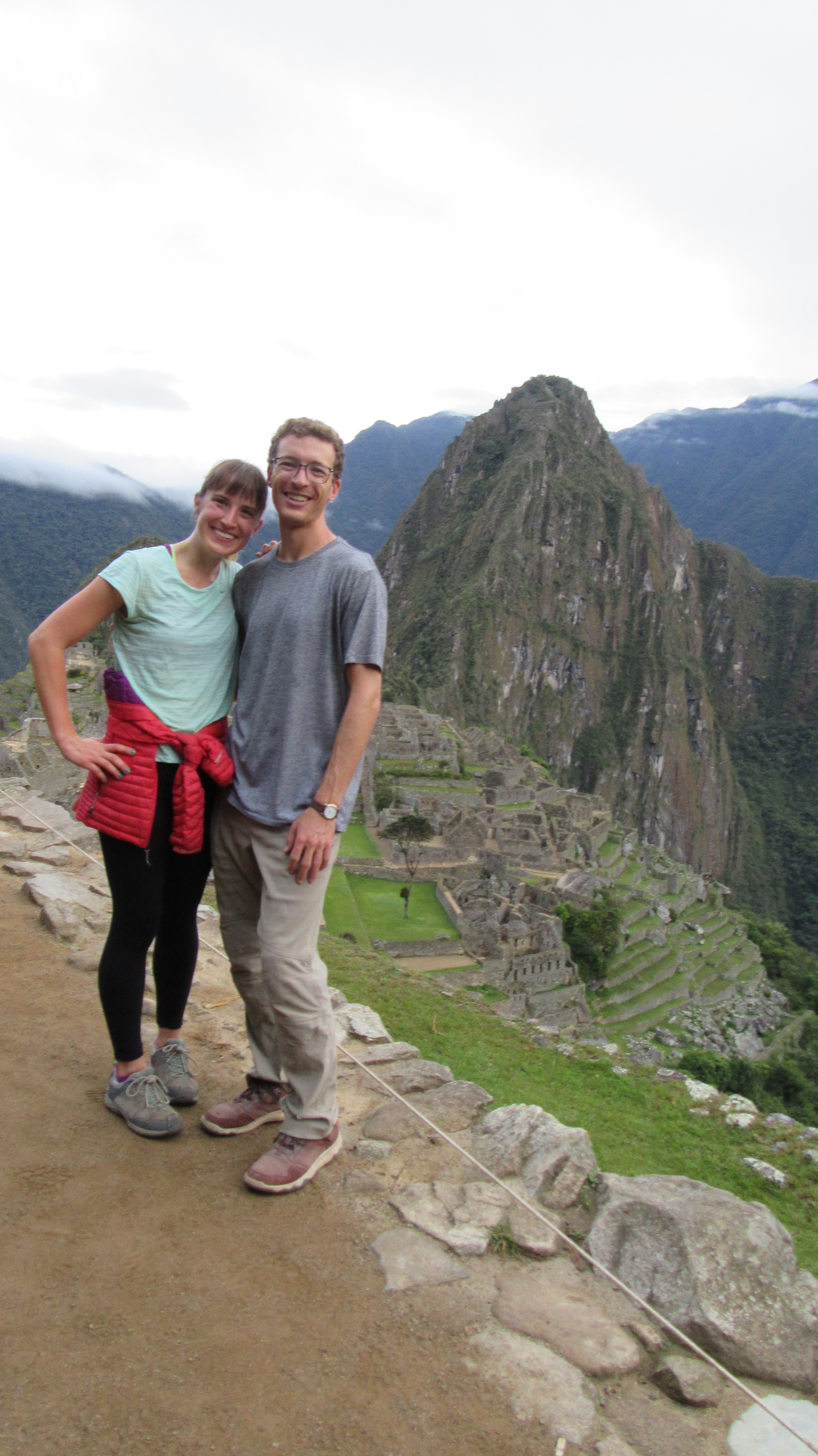 *More on Sacred Valley Brewing in an upcoming blog.