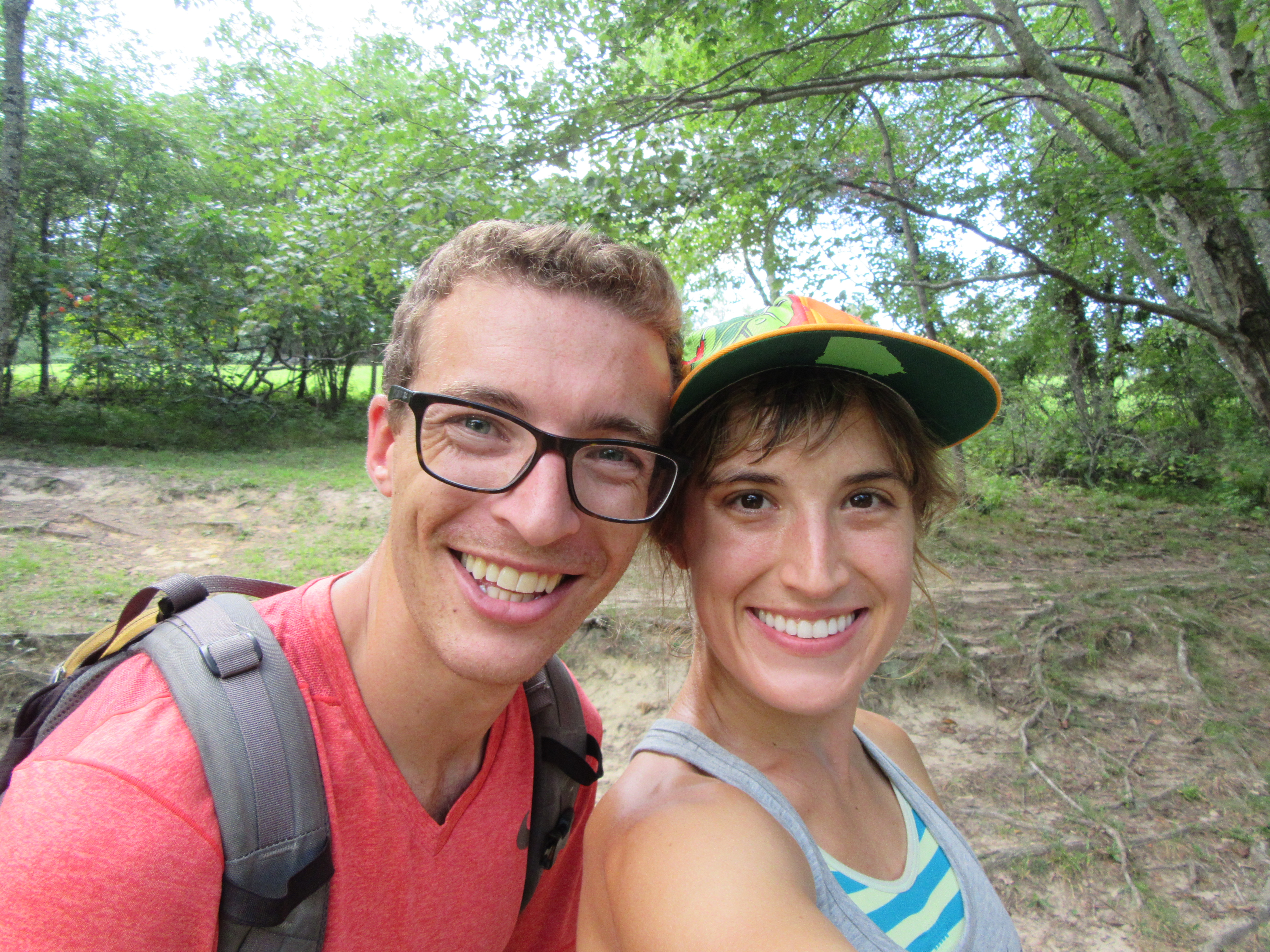 Last weekend the weather was perfect. I had a day off and was restless to try some stouts that I had been saving for a special occasion. All signs were pointing to it being a perfect weekend. Then I had to go and ruin it by camping.
The first, and up until recently, only camping trip I went on included my sister, father and pregnant mother all cramming into a 20 year old two-man tent on the asphalt of an Oregon Coast "campground" in the early 1990's. It should come as no shock that that was the last time I went camping for over two decades. Time cures all wounds and recently camping has begun to float back into my mind as a "good idea," an "adventure," or to "do it for the Insta". I began looking at suitable campsites and started hustling my boyfriend to use his student ID to check out camping gear for us.  Success was guaranteed based on three facts; we enjoy hiking, we are both are from the west, and I was a Girl Scout. What could go wrong? Here's what I learned.
---
There is no such thing as packing light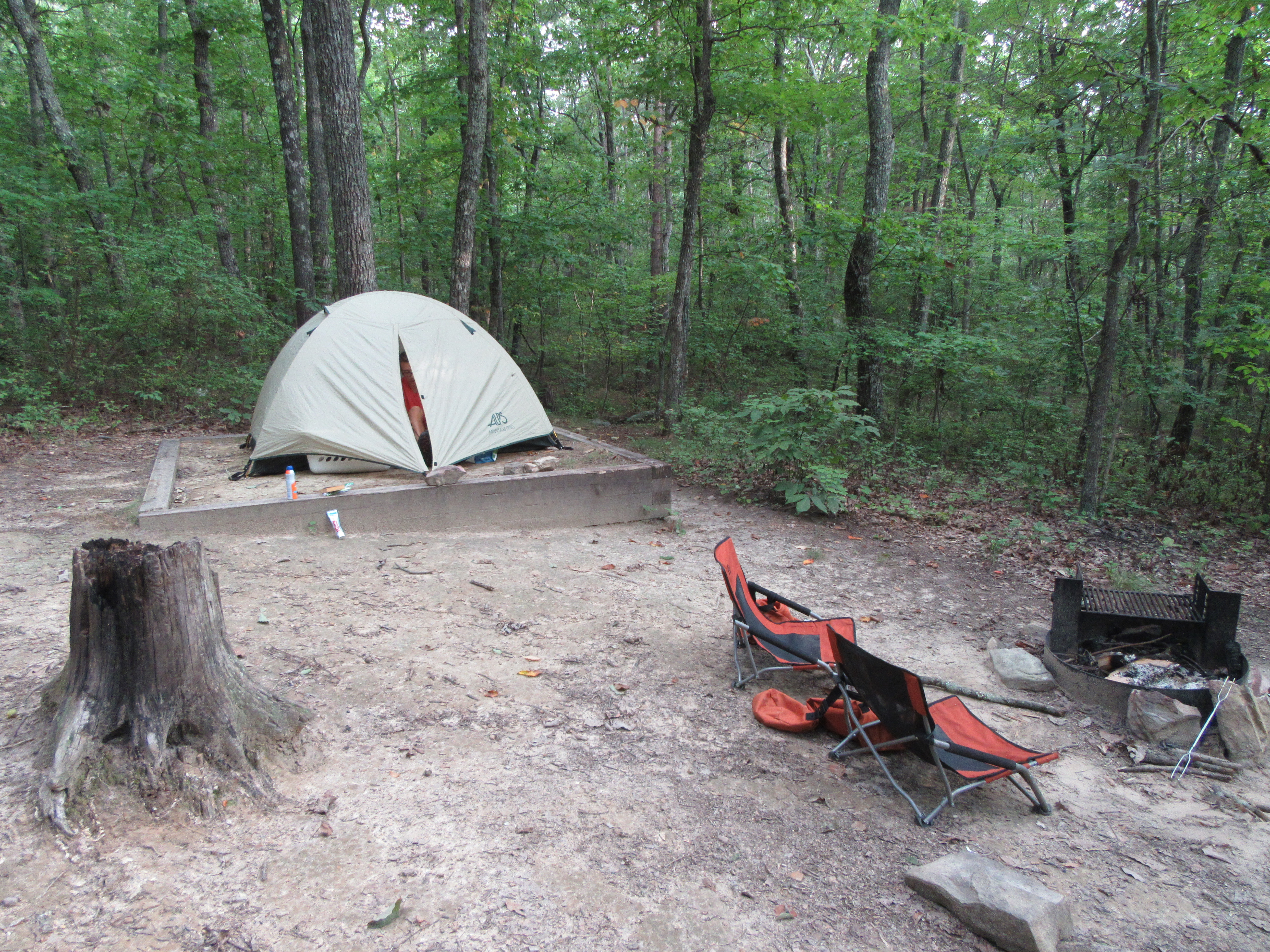 One of the things I love about running is how simple it is. Not a lot of gear needed and I can do it on my own time. Camping is the absolute opposite. I started making packing lists the week before. For a girl who opens the fridge every night to find a mystery inside, nothing is more frightening than meal planning. Especially when meal planning is just one part of a long and complicated list of things one might need to survive outdoors. Personal reminder—don't let the world end. I'm not ready.
---
Cooking will take all day and still taste awful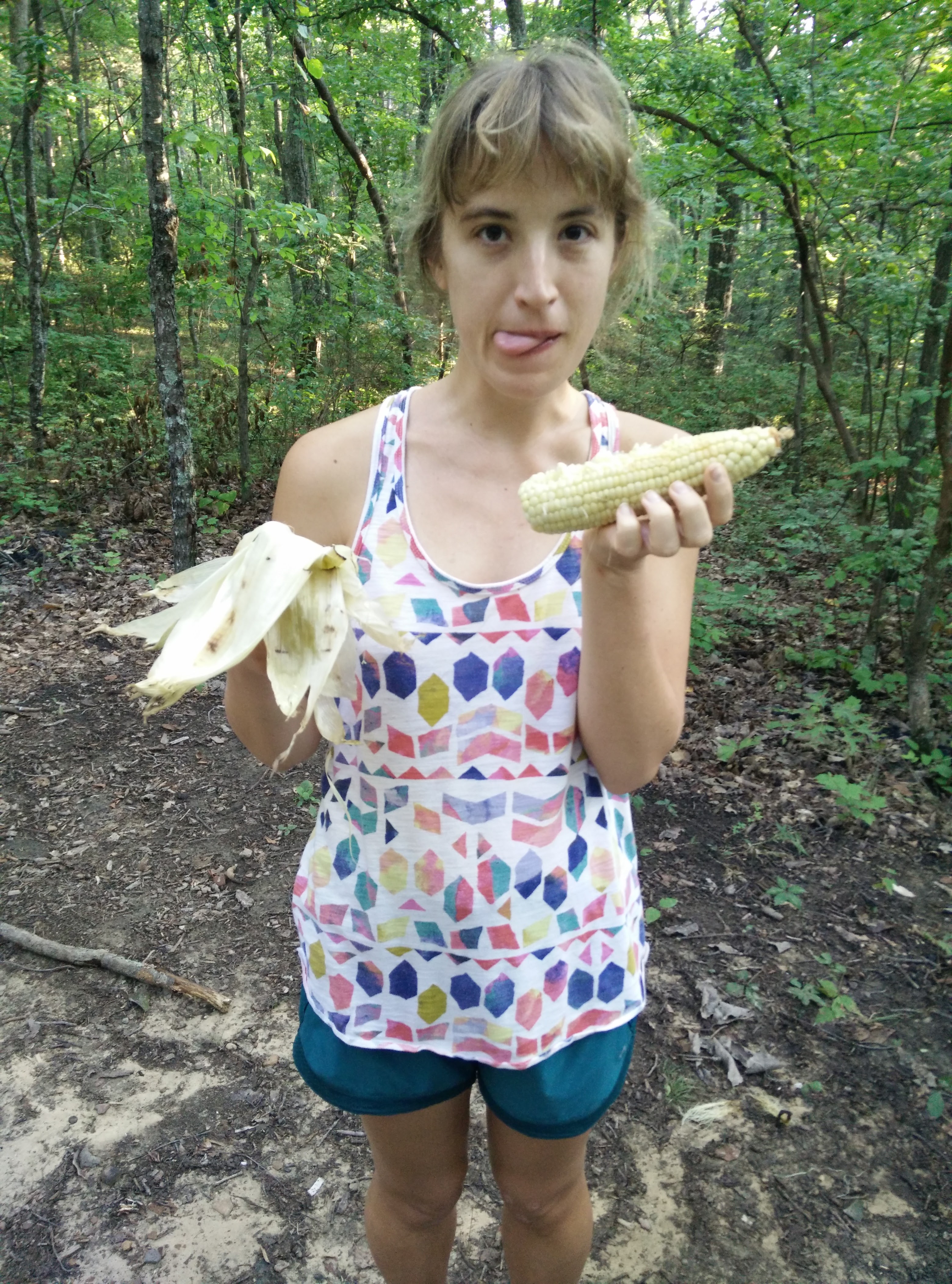 I enjoy cooking meals on the odd occasion and the hard work usually results in something tasty. Camping is not like that. Each meal has to be carefully planned, carried out and then prepped outside. You might be reading this and thinking, "Who is this agoraphobic weirdo and what did she expect?" Great question. I understood that I wouldn't have a microwave handy. I had high hopes for these camping meals. After all, marshmallows are one of my favorite food groups. Scouring the internet I prepped the menu for two full days of meals.
One of these meals was veggie hotdogs, corn on the cob and biscuit pop-overs baked over the flames. After we finally got the fire started (more on that later) I realized that I may have been looking at this menu with rose-colored glasses. The veggie dogs worked fine enough but the buns had gotten soggy in the cooler and I had only remembered to bring one condiment. Wet, unhusked corn takes longer to cook then you might imagine, so we ended up eating that for breakfast the next morning after burying them in the coals overnight. Pop-overs are biscuit dough from a tube filled with (also forgotten, oops) jam, wrapped in tin foil and placed in the fire to cook. I think I made these at Girl Scout camp in 1998 but I could have invented them*. When Eric and I opened the tin foil pouches we either found raw dough or charcoal.
Thank God I brought a box of pop-tarts.
* I did not invent these. I simply forgot that sticks were used. Amateur move.
---
The East sucks at vistas and disk golf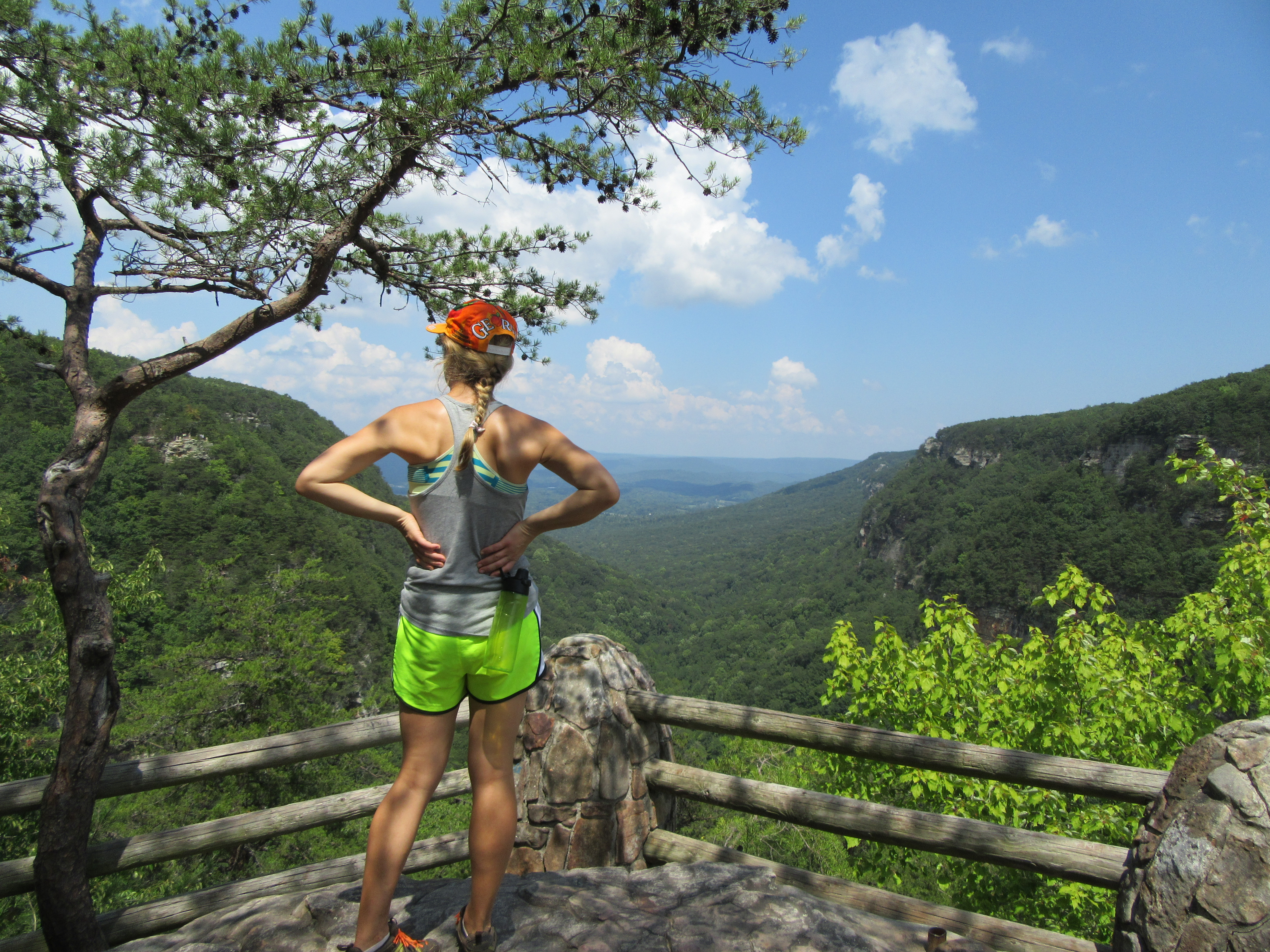 Let me dial back the west coast pride for a moment and say that Cloudland Canyon State Park is beautiful. It's by far the most spectacular hike that I have ever taken in Georgia. After looking at pictures online, I want to return in Fall to see the waterfalls at full strength and witness the canyon's deciduous trees turn to blazing oranges, yellows and reds. A return trip might capture the waterfalls at full strength, which would be a nice departure from the summer season.
Now that I have showered complements upon my adopted state, it's time to double down with my #WestIsBest rhetoric. Cloudland Canyon is a first rate day hike from Atlanta, much superior to Kennesaw or Stone Mountain. Is it, as the campground claimed, one of the top ten hikes in the country? I think not.
Eric and I hiked approximately seven miles on the West Rim and waterfall trails. One of the advantages to camping is that we could hit the trails first thing in the morning before anyone else. The West Rim Loop is the star of the show, taking hikers across the top of the canyon to enjoy vistas before swooping down to cross the streams below. It was a moderate to easy hike which was mostly flat with intermittent switchbacks.
After hiking and lunching on day-old peanut butter and jelly sandwiches, Eric and I decided to check out the state park's second attraction—disk golf.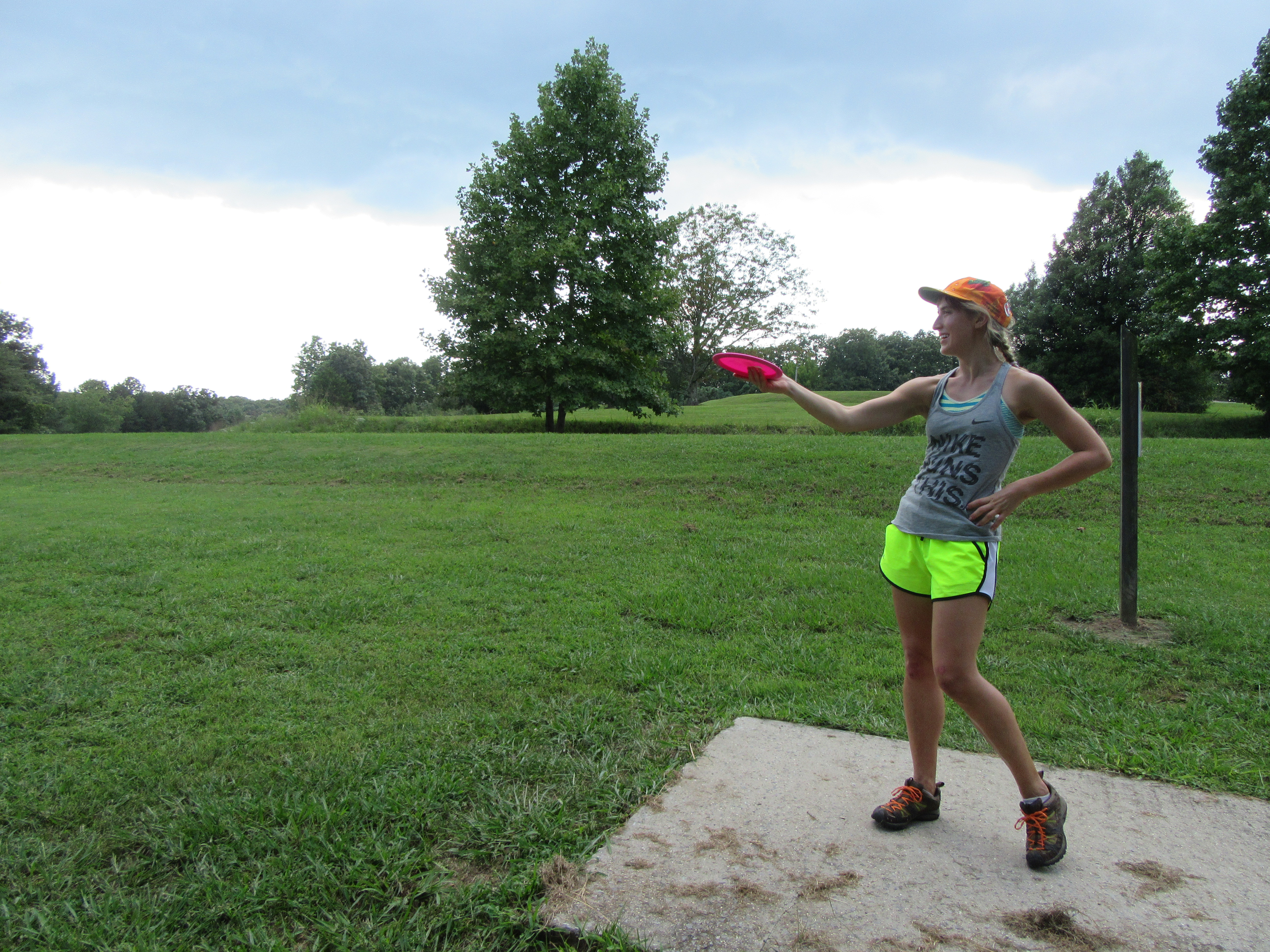 I highly doubt that a craft beer blog reader hasn't heard of disk golf or "frolf". Just in case you haven't I'll explain: it's an opportunity to drink a beer while walking around a park and occasionally throwing a Frisbee. George Costanza played once. I'm pretty sure that sums up the entire game.
I haven't played frolf since fleeing Corvallis after college. The Cloudland Canyon course reminded me why I never liked the game, while also making me yearn for a better-designed course. The 18 hole course had the benefit of nice weather and great views, but each hole was 300 feet straight ahead. As a below average player, I would have appreciated more variety for my failed attempts at par.
---
Critters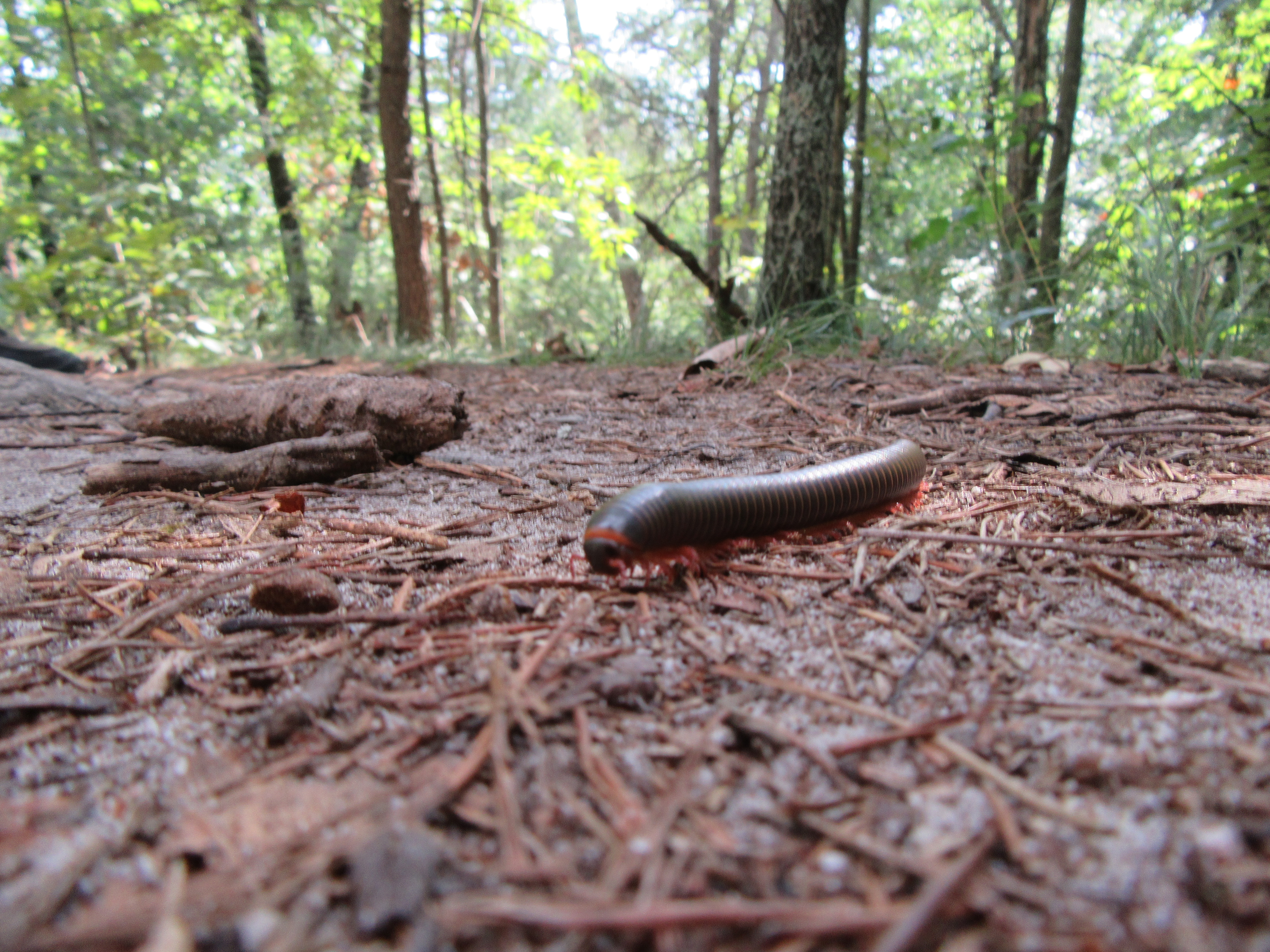 The wildlife might be tamer and the vistas smaller but do you know where Georgia excels? Size and density of insects. Camping was an entomologist's dream and a entophobic's nightmare. I walk a fine line between both.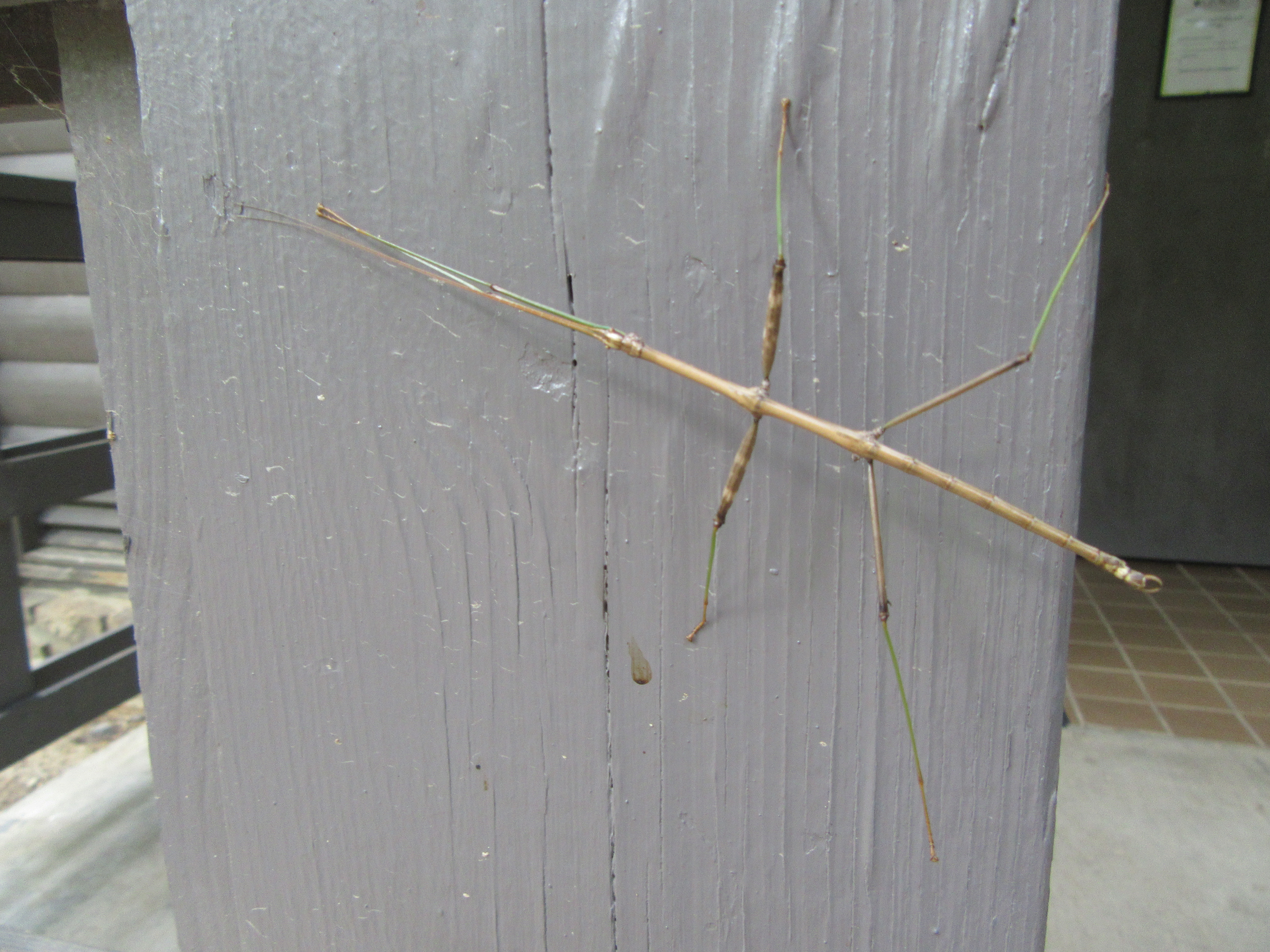 Did you know that walking stick insects live in the United States? I did not! Until they appeared on the ceiling above me during a shower. Did you know that Daddy Long Legs are not spiders AND they love to scamper over feet? I only knew one of these fun facts before camping. I am grateful that this trip had minimal mosquitoes. Plus one for Georgia after all!
---
Bring more beer than you think you need
Two days is a long time. Plus, you might need to bribe someone. See below.
---
You need more than matches to start a fire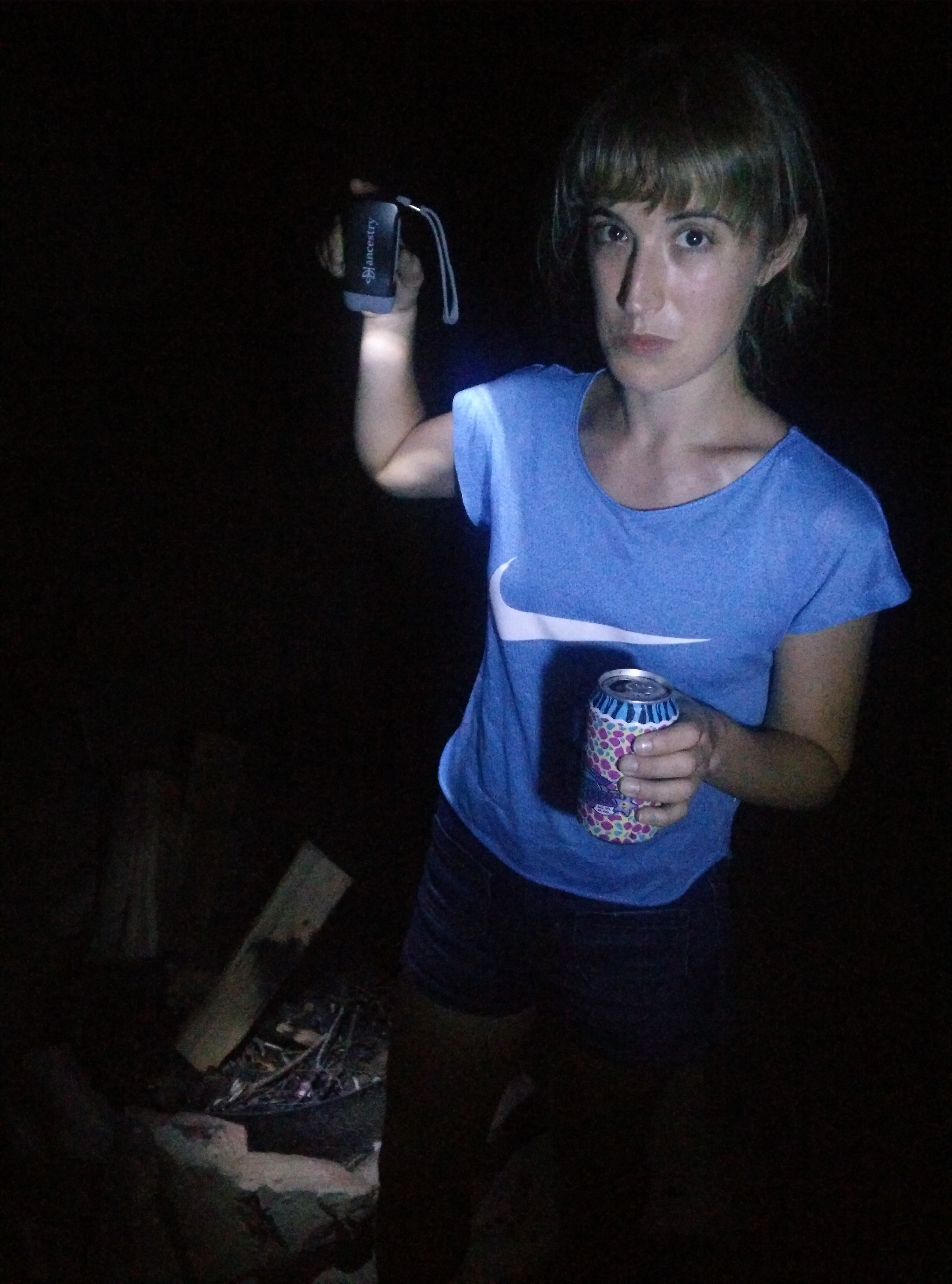 We brought two matchbooks for the weekend. It sounds ludicrous now but I was sure that was more than enough to light our stove and fire every night. Eric brought a few Georgia Tech newspapers* for kindling and we went off on our merry way. The first night took us a full matchbook and four hours to light our fire. We tried every method known to part-time girl scouts and JCC lifeguards, finally deciding on the "teepee" approach. We roasted some marshmallows, split an imperial stout and then went to bed**.
As the next day was drawing to an end, it was time to light another camp fire, this time to cook dinner. We were cocky. Sure, we had less than one matchbook left, and yeah it may have rained for a bit there, but we managed it yesterday. What could go wrong?
Plenty. We burned through out remaining matches like they were matches and soon found ourselves stuck passing lit sticks between the running propane stove and the newspaper pile. Hours passed and I grew hungry, then hangry. I needed fire like pre-Michelle Obama Cookie Monster needed cookies. Time to bring in back up.
As the sun had already set, many of our camp neighbors had blazing fires. I found the one with the most expensive looking tent and I asked, "Can I ask a silly question? How do you start a fire?" The man looked at me, sighed and replied "do you want me to start a fire for you?" Yes, yes a hundred times yes. Bringing a small block-shaped fire starter and a concerned expression for when I asked if he used lighter fluid, our neighbor started a roaring fire for us. It took him about a half an hour of work on hands and knees. The least we could do for him was give him the last two Second Self Thai Wheat beers we had in the cooler. Don't worry. We hid the nice stout.
*Headline: Pokemon Go — Fad or the future?
** Also known as "painful rocky overnight lay down."
---
Why camp when you can glamp?
I may prefer backpacking to cruising but I have found my limit in camping. Being outdoors can continue to fit around my indoor lifestyle. Next time we go camping, I'm bringing Postmates.
---
S'more Stout by Base Camp Brewing

Stout / 7.7% / 70 IBUs
This was a special occasion beer that I had brought back from a recent trip to Portland. The mountain themed aluminum  bottle and s'more flavor profile was a natural fit to drink during our camping  trip. We had this on the second night, knowing we had to treasure this beer as we had given away the others in return for a fire. The S'more Stout had cinnamon and chocolate flavors in a light body. I didn't get any graham cracker from this beer but it still invoked its namesake. At times you could taste the boozeyness in this drink but it never seemed excessive.
Final score; four out of five damp matches.





---
On Fleek by Stillwater Artisal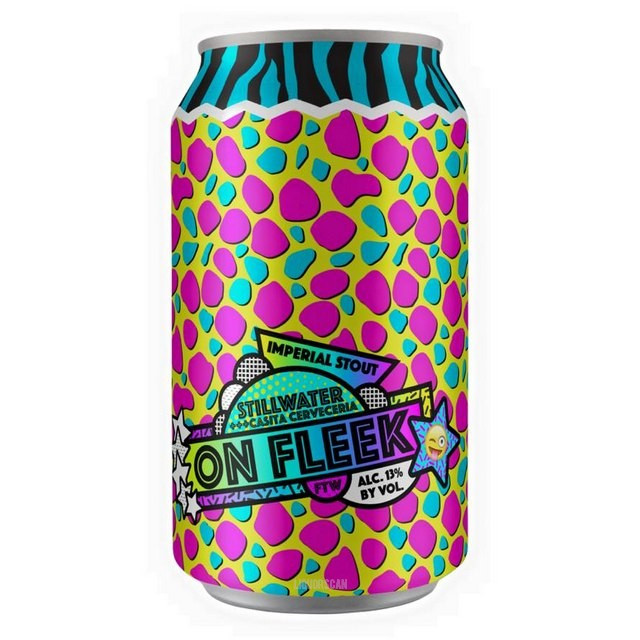 Imperial Stout / 13% / 50 IBU's
This beer has been on my to-do list for a while. I kept avoiding picking it up because of its sky high alcohol percentage. I am not normally a fan of stouts or imperial style anything but I am a huge fan of the internet so I had to pick this up. All frustration from attempting to start a fire quickly faded away as I let the smooth, chocolatey, and, above all, rich flavor wash over me. This stout was never overbearing. I never felt like I was drinking a heavy, super boozey beer. A sip of this stout is enough to make you forget your troubles. At 13%, a can of this beer will continue to do so.
A perfect score of five out of five waking up to the sunrises.