You'd think that I would be better at moving. As someone who has gone through 10 changes of address in the last five years, I should have this down to a fine art. I don't. So much so that when I moved out of my furnished apartment I realized that I have 12 pint glasses, three suit cases, two "formal" sweatshirts, and not a single fork. Thanks to the behavior of the tenant before me, moving in has been a slow, often delayed process. It'll be a while before my house looks like the hipster loft of my dreams, probably because I am woefully uninspired with décor. It's a bad sign when a women in her late twenties gets genuinely excited about a frat-style pint glass collection.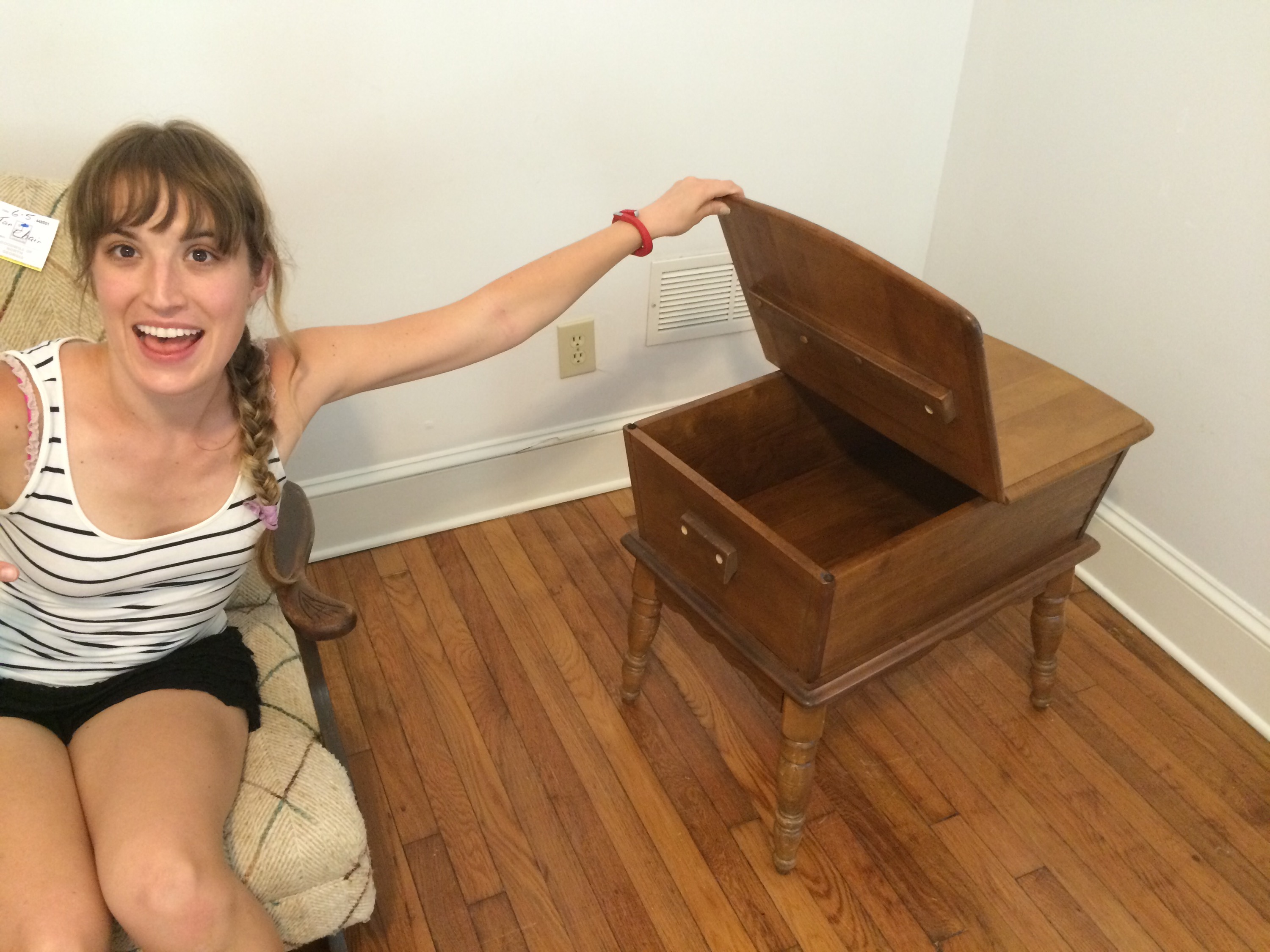 There are a few cons about my new place, including the fact that the floors are tilted in a way that makes all of my round belongings roll towards the wall I share with my neighbor like a portly married couple that needs a new mattress. Ignoring the "charm factor", I am starting to get excited about my new place. It's located in the Poncey–Highlands neighborhood and has great access to running trails, bars, grocery stores, and the infamous Clermont Lounge, a strip club with the dancers' ages averaging 46 years young.  Before I could take in the sights of my new neck of the woods, I had to survive the Swedish-designed labyrinth known as IKEA.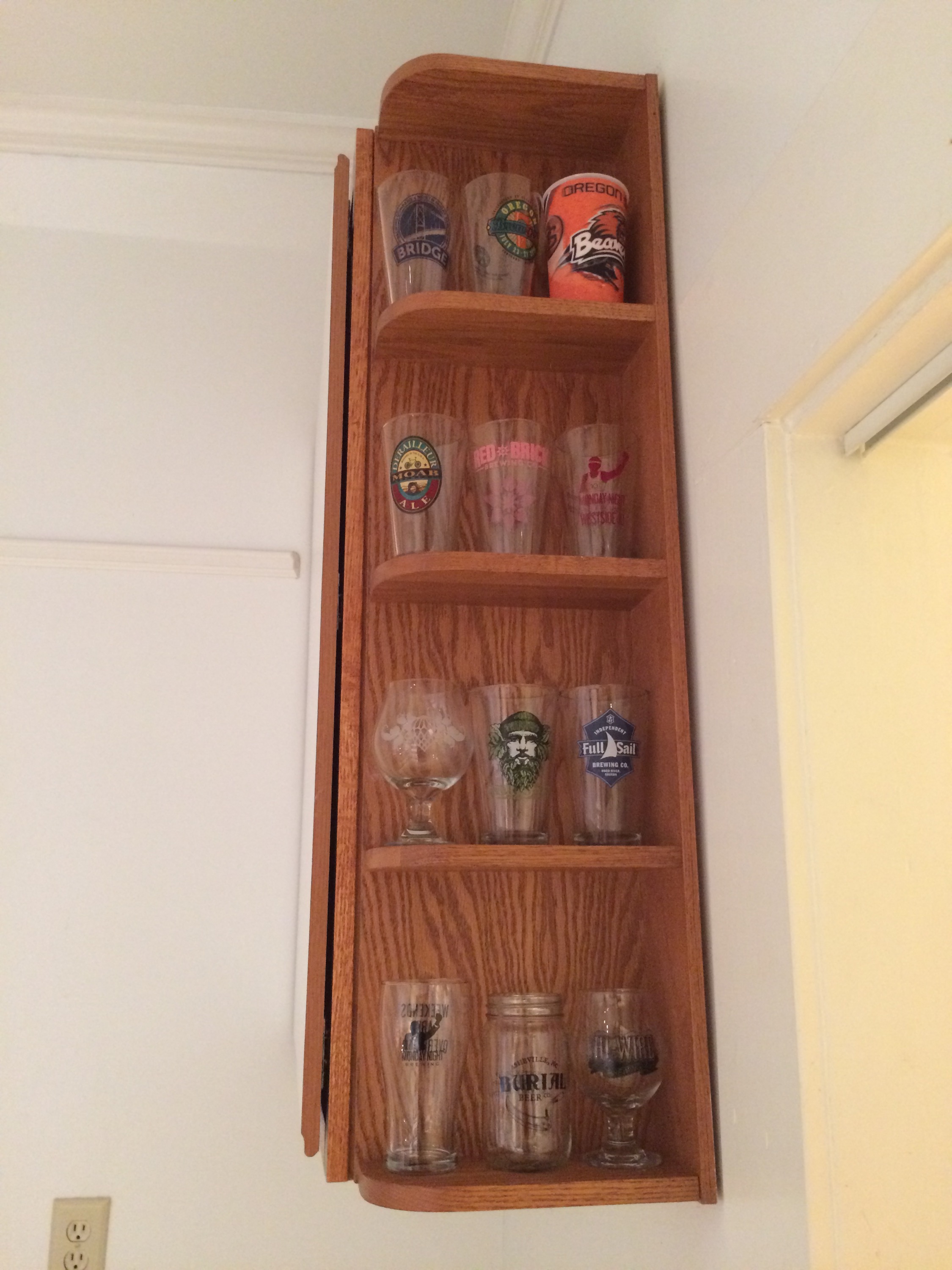 I have been known to enjoy a trip to IKEA from time to time. My family would road trip across state lines to get our hands on the news EKTORP, KLINGSBO or KRAGSTA.* This trip was my first to the furniture mega-store alone. I rushed over right after work in a poor attempt to cut down on the amount of time I'd need – tell that to emotionally-wrecked, three-hours-in-the-future Katie. At first all seemed simple. Sure, I'll pick up some drawer liners. My spirits were soon crushed by the seemingly endless array of options all designed for people with much cuter, flatter apartments then mine. This might be the right place to tell you that the place I had been living previously was furnished. This means that I needed not just a new shoe rack at IKEA, I needed everything. As the hours wore on and as I sent my long-suffering boyfriend photos of which wok I should buy, I began to lose hope. Why is everything so expensive? Why can't my employer set up my whole house like in Korea? Where the hell are the little dodads I need for under my LACK end tables? Why doesn't the Atlanta IKEA air-condition it's warehouse? One Mom therapy phone session and too much money later, I escaped to the cool embrace of beer. I had a Sweetwater IPA, as it was the soul inhabitant of my fridge. My car was a Tetris of flat pack furniture but I had survived, and I deserved that beer. Now does anyone know where I can get a cheap couch?
---
*Has anyone made an IKEA line of beers? I could go for a cool pint of UPPLEVA right now.
---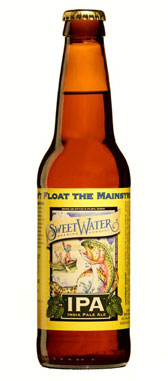 Sweetwater IPA by Sweetwater Brewery
IPA / 6.3% / 65 IBUs
A great fixture from an overhyped brewery, Sweetwater IPA is a great choice for an affordable beer to keep in the refrigerator for unexpected feature shopping.  The beer is an unfiltered, dry IPA which has a medium hop flavor with a low level of carbonation. This isn't the best choice for a summer beer as it can feel heavy in the heat. Like a BILLY bookshelf, Sweetwater IPA is a solid choice for most occasions and hits the right price point.
Final score, 3 out of 5 Swedish veggie meatballs