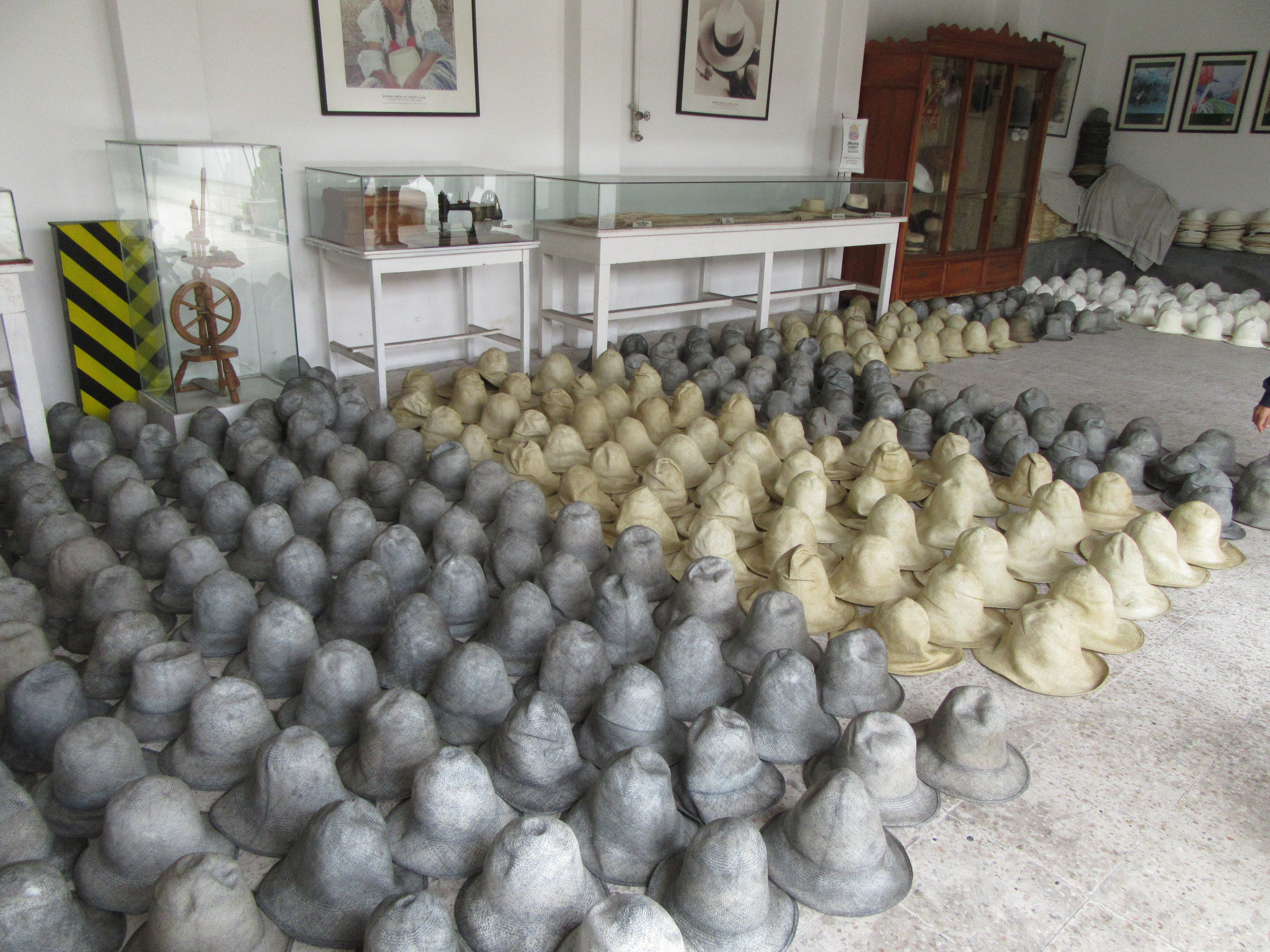 This last week Eric and I have been hiding out in the scenic city of Cuenca. We rented an AirBnB in this European style city which is the third largest in Ecuador. We were excited to cook vegetables, unpack and take long leisurely breakfasts of bowls of cereal and multiple cups of brewed coffee. There was only one problem with our brilliant plan: we would be in town during Carnival.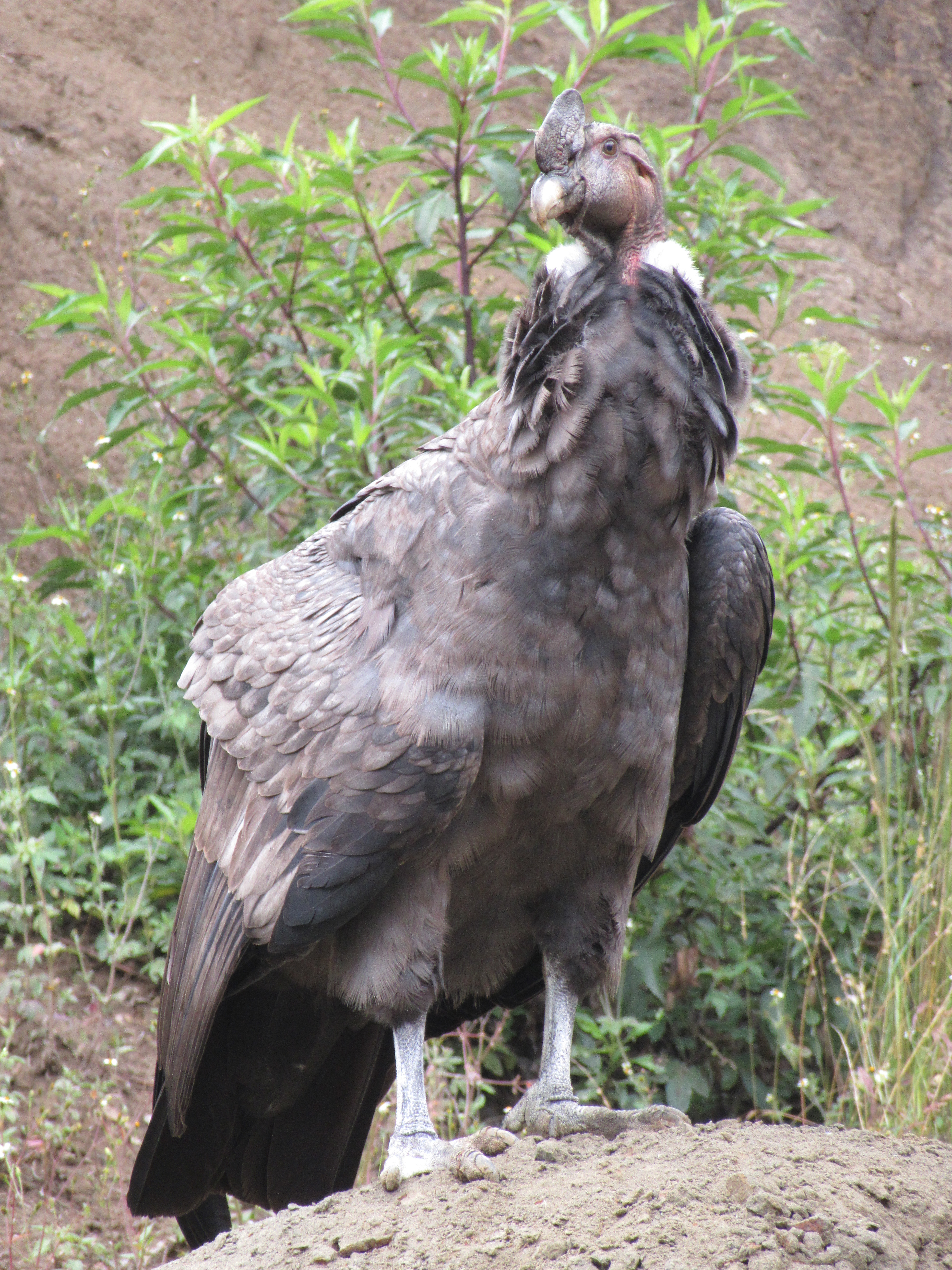 Carnival in Ecuador is celebrated for the week before Ash Wednesday. Unlike its Rio counterpart, most locals leave cities during the festival, spending time with family in small towns in the countryside instead. This meant that the town was dead for the majority of our visit. We would walk around the central district seeing no one but the plentiful American retirees who move to the town en masse for the low cost of living and year-round spring climate.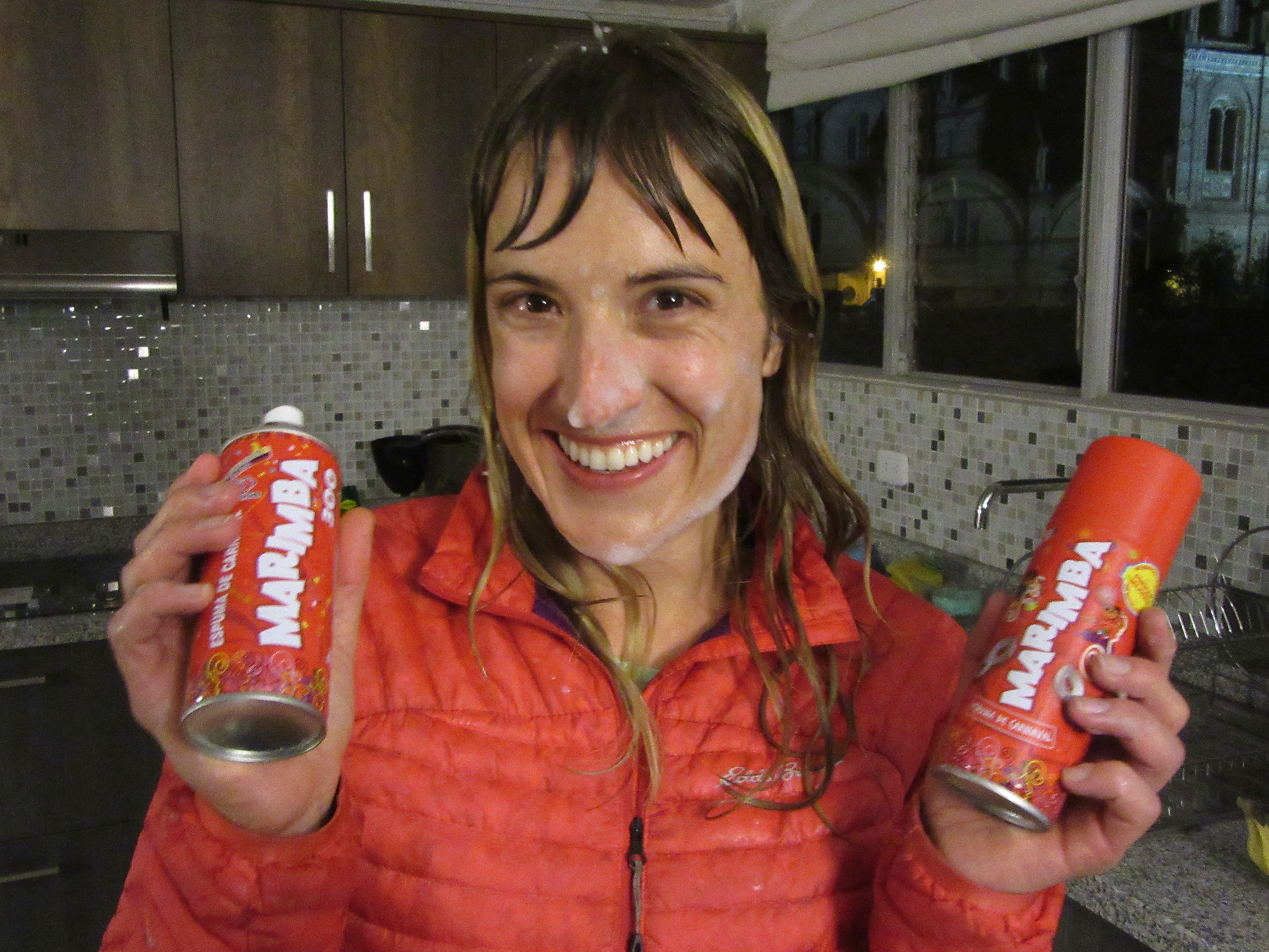 This didn't mean that the entire town was free of Ecuadorians. A small handful remained in town and continued to celebrate Carnival the Ecuadorian way, with cans of spray foam and buckets of ice water. Carnival games—as these city-wide water fights are known—used to be a multi week affair in Ecuador. Children and adults couldn't go outside without finding themselves a target of water and flour bombs. In addition public drunkenness was rampant, and the games were often an excuse for violence. In the last few years the government has cracked down on this, shortening the period of festivities and fining those who attack non-players with water or foam. I can attest to a heavy police presence on the deserted streets. The new rules don't always help as I got hit several times. It was cute when a young kid would spray foam at you as you walked by and I had a
great time joining all out foam warfare during a concert one evening in the central square. When drunk men in their 40's dumped an entire bucket of cold water on me, soaking the contents of my purse after begging not to, it's not as fun. When a man with an open bottle of beer intentional aims foam in your eyes first thing in the morning, you begin to hate the holiday. Eric and I would leave the apartment on high alert, walking around the mostly empty streets in rain jackets and hiking pants. I have never in my life been so excited for Ash Wednesday. The shops reopened and the foam disappeared. We went to a packed mass in the Cathedral where we stood in the wings with hundreds of others, excited to have something other than foam rubbed in my face.
Thanks to its status as an expat haven, Cuenca has plenty of great international restaurants. Not only this, but Cuenca has many breweries. We had the chance to try two. One unexpectedly great and the other predictably terrible.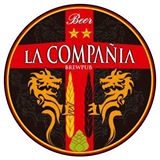 Roja by La Compañia
Red Ale / 5.5% / 30 IBUs
La Compañia is the first micro-brewery in Cuenca and was founded in 2008. They are located across from a cute historic church where Eric and I watched a wedding party while we drank a beer. They are also very affordable for a microbrewery. Tragically that is where the positives end.  Both beers we tried here were disgusting.
The Red Ale was red in neither color nor flavor. More like an ESB, the first taste is okay but then it transitions into morning breath.  
One out of five surprise water balloons.





Nitro Negra Stout by La Compañia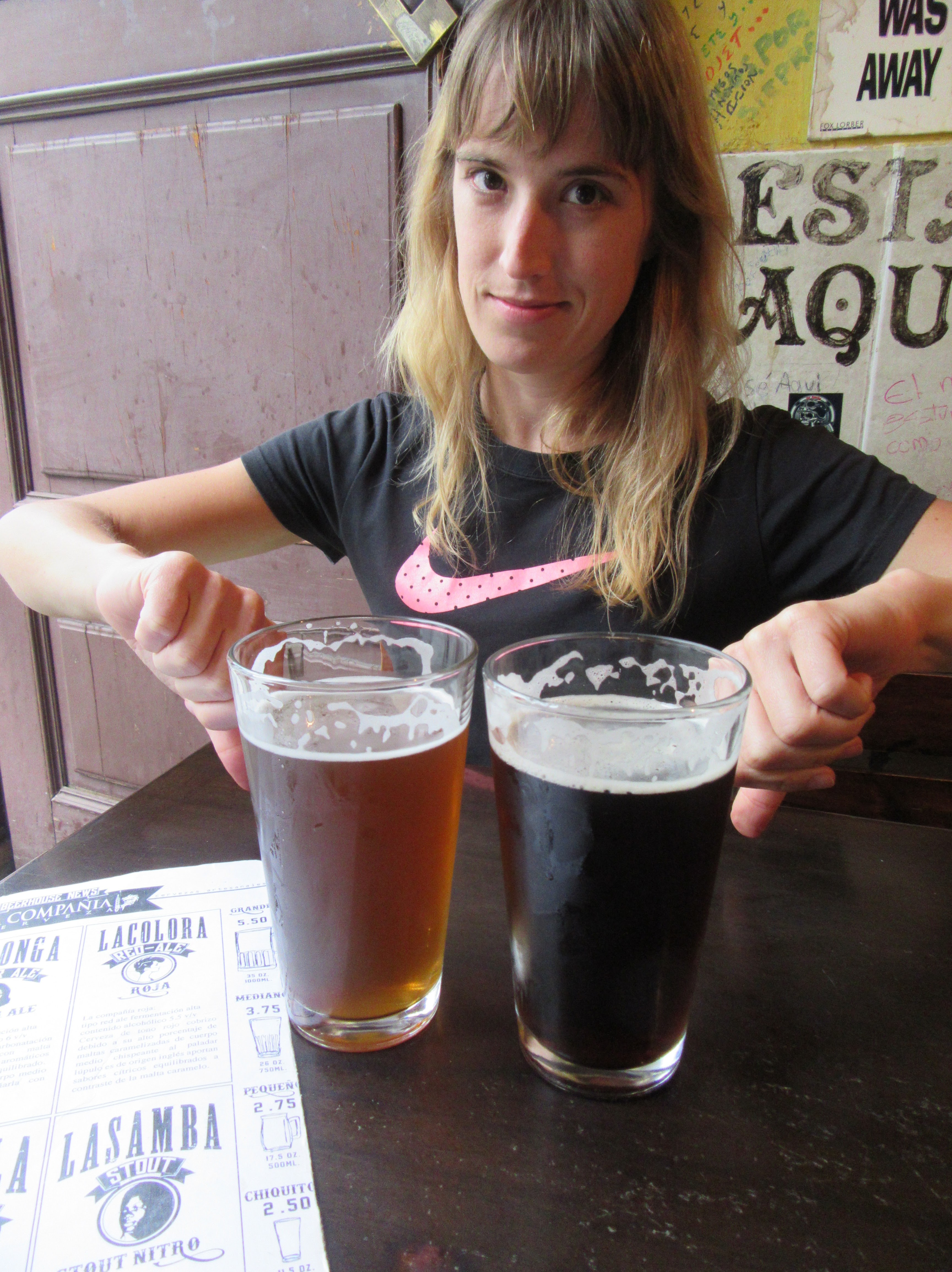 Stout / 8% / 40 IBUs
Is it a beer or is it ashtray water? This is a question that I never have asked myself before. Until now! I confess that getting a nitro stout was an ambitious choice; you could taste the nitrogen in this beer but it didn't make the beer's head smooth or creamy. The beer does get bitter for a second before returning to its burnt ashtray flavor. Undrinkable.
Zero out of five foam blasts to the eye.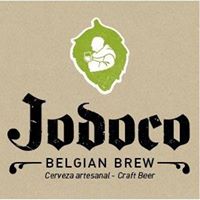 Golden by Jodoco Belgian Brew
Belgian Pale / ? % / ? IBUs
Jodoco has been open for three years. Its brewer is from Belgium and married a woman from Ecuador. I knew this brewery was on the right track when I saw that they bottle conditioned their beers. Beer on tap is a tricky process and you have to make sure your staff knows how to property maintain it. Which might explain the number of flat beers we have been served. While Belgian beers are one of my least favor styles, this golden was a delight. It was a spicy Belgian style banana blonde which had a pleasant amount of sweetness and yeasty-ness.
Four out of five colonial courtyards.  





Quad by Jodoco Belgian Brew
Belgian Quad / 10% / 50 IBUs
This beer did not mess around. It was strong in flavor and in alcohol content. It smelled toasty and smooth with a strong aftertaste of bitter toffee.
Four out of five foreigner friendly cups of coffee.